AdminBase: DW's Windows Choice of Window Installer Management System
Business Growth Easily Managed by AdminBase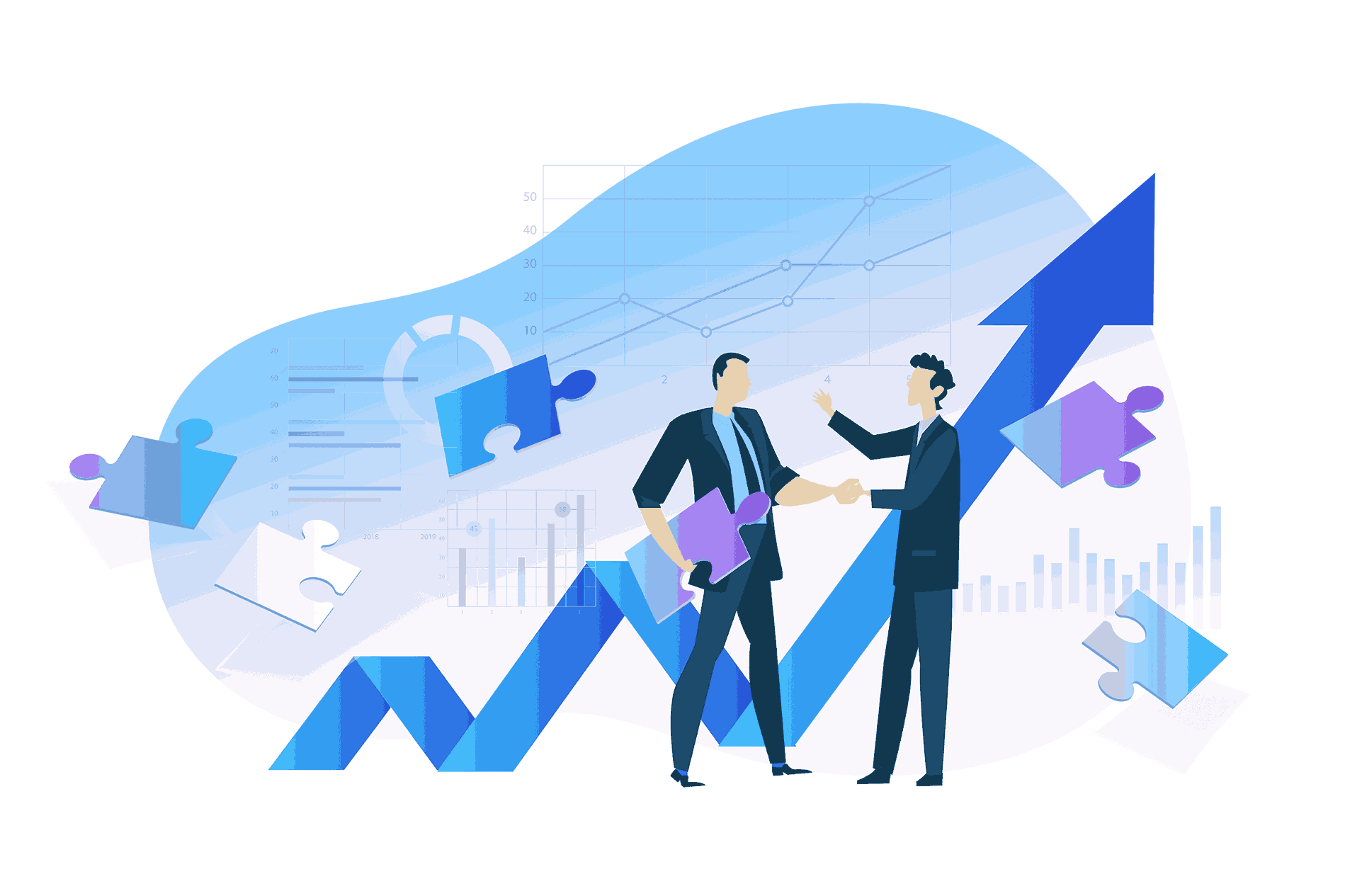 DW Windows, a 17-year-old family-run installation company, has experienced significant growth recently, but it has also come to the realisation that it must embrace change if it is to continue on its current path and maintain its high level of customer service. With the goal of streamlining operations and enhancing the customer experience, the company launched the AdminBase window installer management system.  
"We had a very rudimentary CRM system in place prior to switching to AdminBase," says Claire Walters of DW Windows. "It wasn't helping us to meet any of our business objectives. When the organisation was smaller, we could just about manage with our existing systems and processes, but as we grew, we could see we needed a more integrated solution to eliminate duplication of work and improve efficiencies across the business. 
"As soon as we identified we had an issue, we started researching options and AdminBase seemed to tick every box. We especially liked the fact it had been designed with our industry in mind. All our pains and struggles seemed to be covered within the one system. Having used the system for 12 months now, we can confidently say we made the right decision."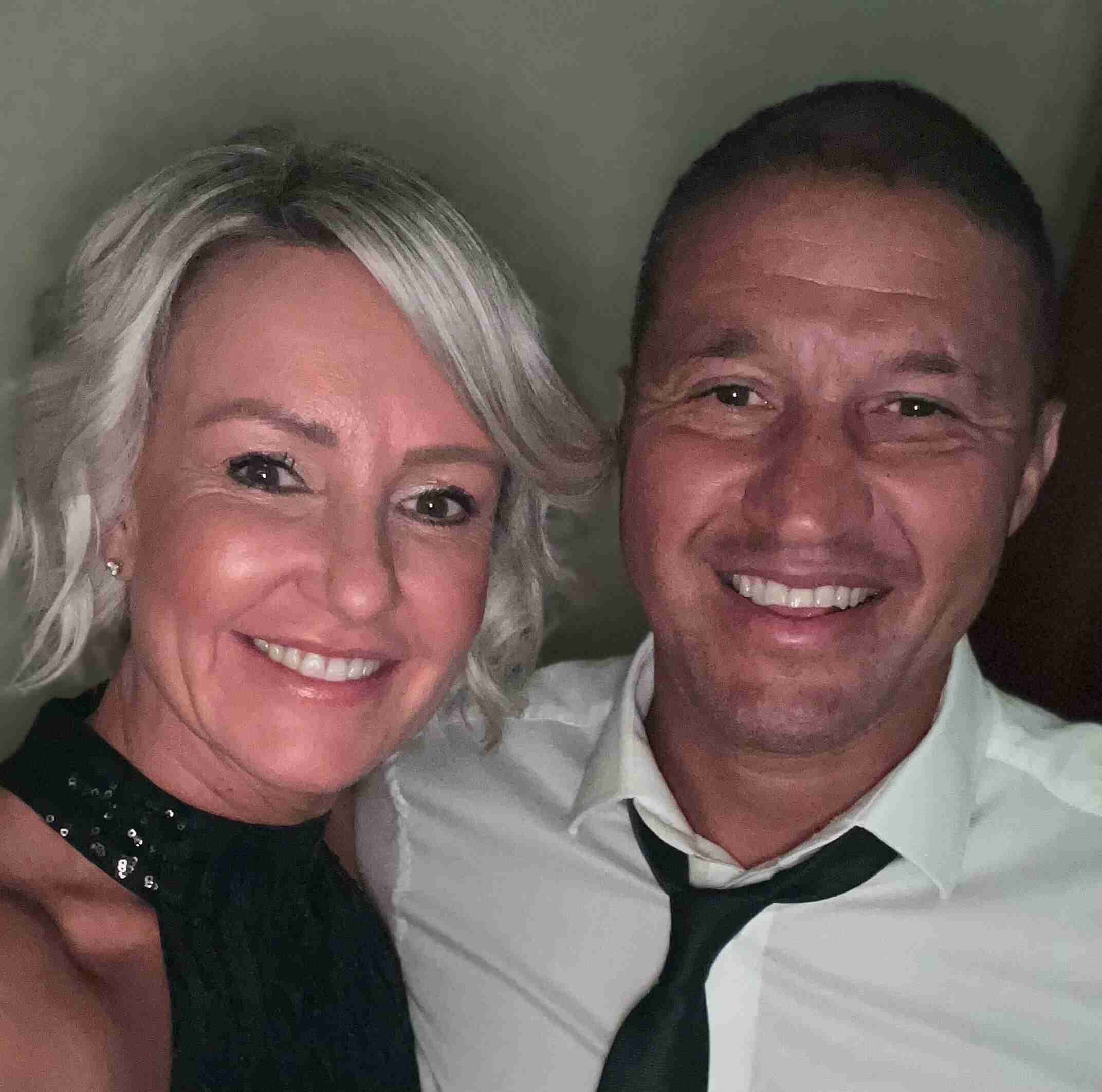 Pictured: Claire and Dave Walters of DW Windows.
Claire continues: "The AdminBase CRM is constantly evolving, and they work closely with customers to make sure we have what we need. In the last year we have benefited from streamlined diaries, automated customer communication, invaluable lead and marketing reports, a fully integrated system of customer contract information, organised deliveries, accessible financial information, managed service calls, and improved customer service." 
"We have used some of the additional apps that accompany the AdminBase system including MyDiary and the Installer app, and some of the newer features such as Taskboard and the Customer Portal are proving particularly useful. Each staff member has their own task board set up that relates to their department or role, while the management team has a complete overview of a customer contract from start to finish and can ensure that all elements of the customer journey are on track and communicated. This links to the Customer Portal, which automatically keeps the customer up to date with the most important aspects of their order."
"All appointments and finances relating to the contract are also visible. This alongside our automated checklist emails to customers, means that communication has improved dramatically."
"Implementing change isn't easy," concludes Claire, "and there is no denying we have encountered some obstacles along the way. However, the AdminBase team has been so helpful and accommodating with their training and support, we don't feel like we have been alone in the process. And the opportunities to improve the business as a result of implementing the CRM, are so vast and varied, any effort is completely worthwhile."
Categories: News Updates