Easy To Use
Every Penny Accounted For
We know that handling finances the right way is imperative to your business. AdminBase makes this process efficient and eliminates the worry of missing —
Customise Invoices
Whatever type of invoice you need to create, AdminBase allows you to customise your templates to suit your business needs. Manage balances outstanding with collection notes recorded with the contract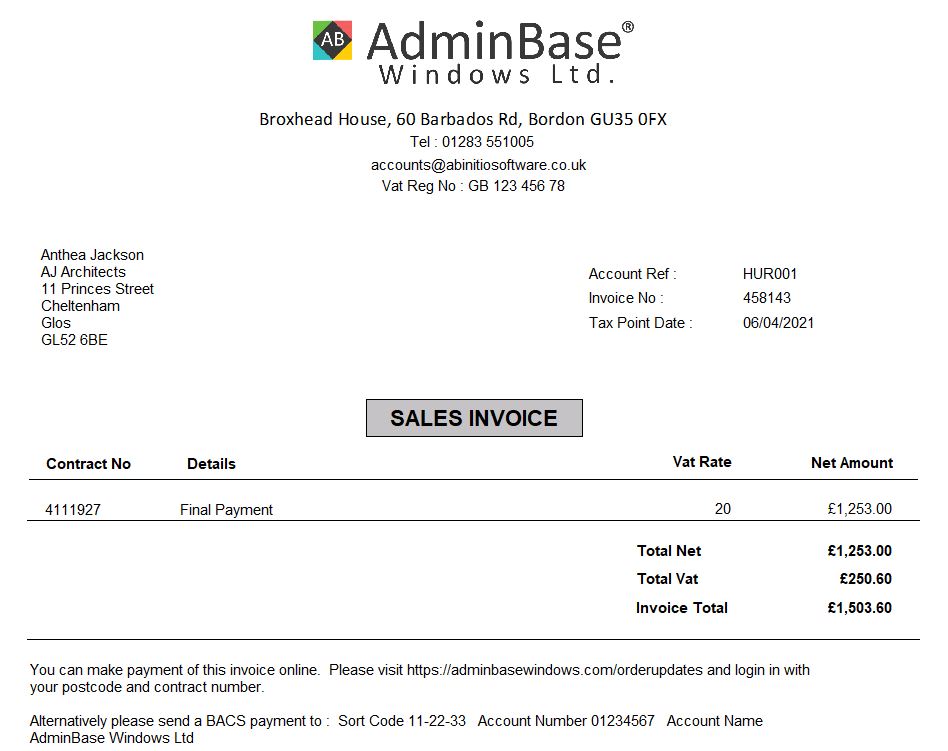 Manage Customer Payments
AdminBase allows you to invoice your customers for all the various stages of their order and manage outstanding balances. Take online payments from customers 24/7 via our award winning Customer Portal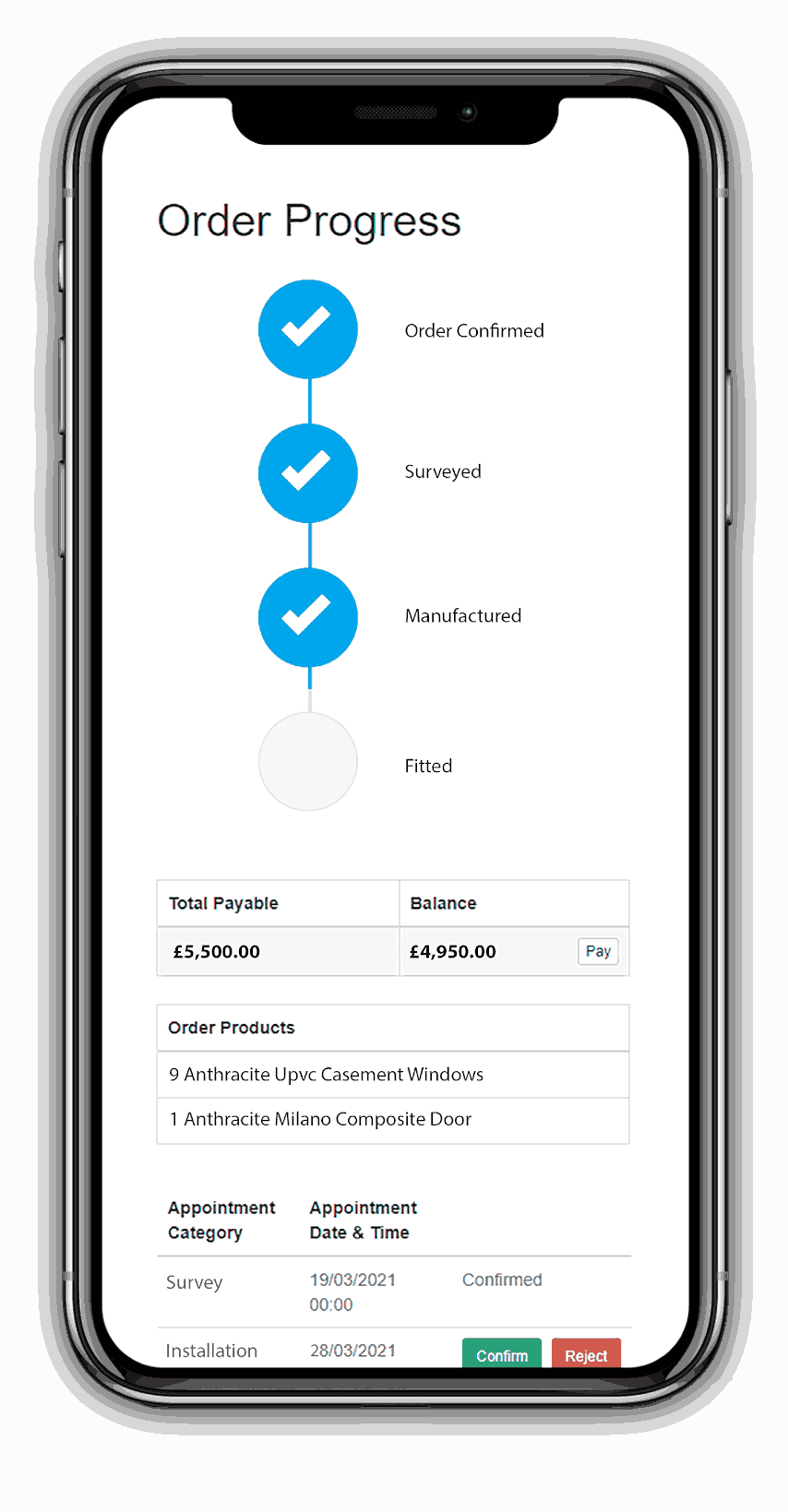 Export Data
Create exports of sales accounts, sales transactions and purchase invoices to accounting software like Sage, Xero, Pegasus and QuickBooks. If you use invoice scanning software import the results into AdminBase to speed input too!

Calculate Costs
Receive a full audit trail of all charges, variations to contracts and payments received on a contract within AdminBase. Record all purchase costs, commission and installation costs and Stock items used against a contract to see accurate profits per job to easily identify where something went wrong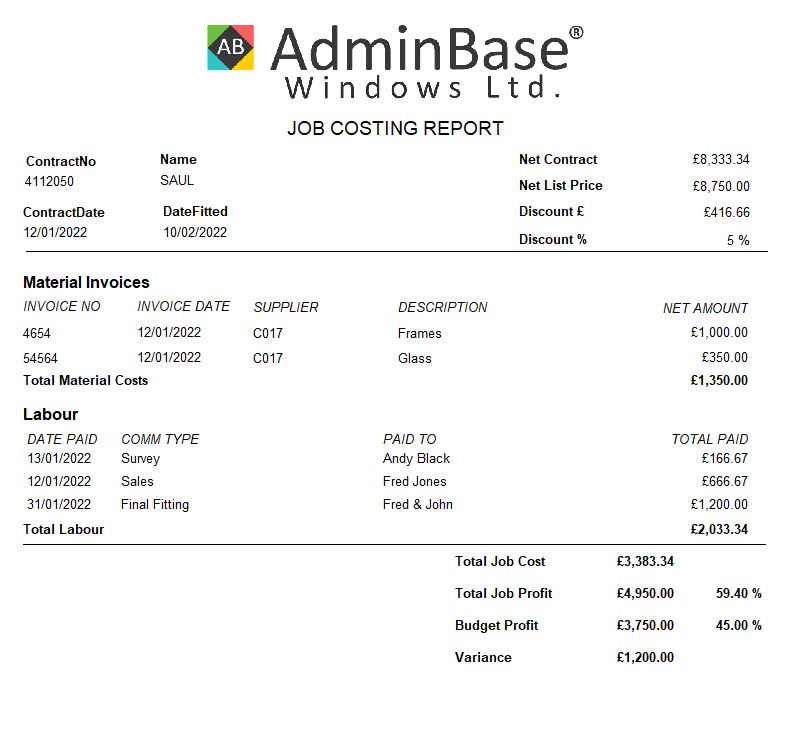 AdminBase Integrates With The Following Accounting Software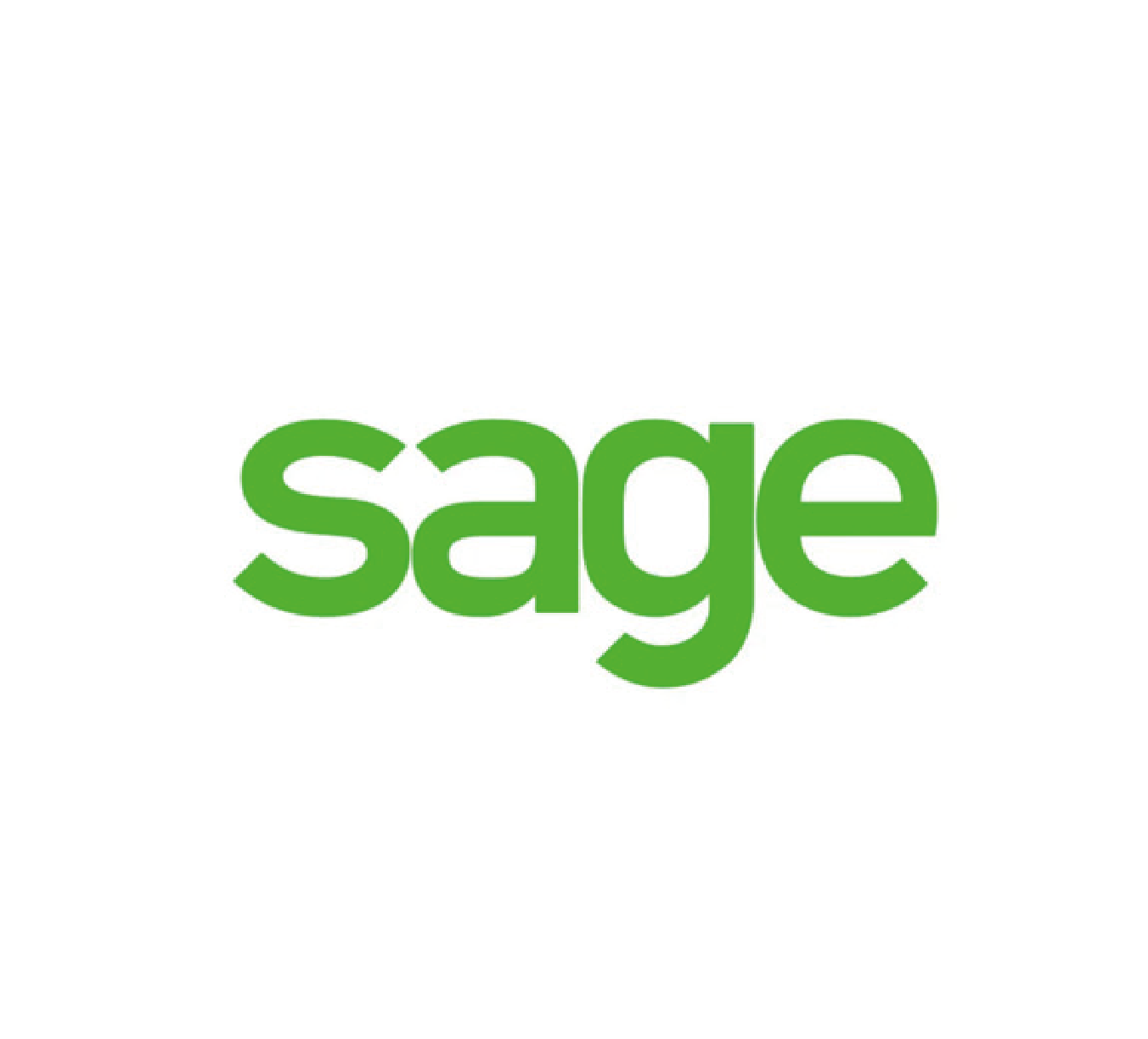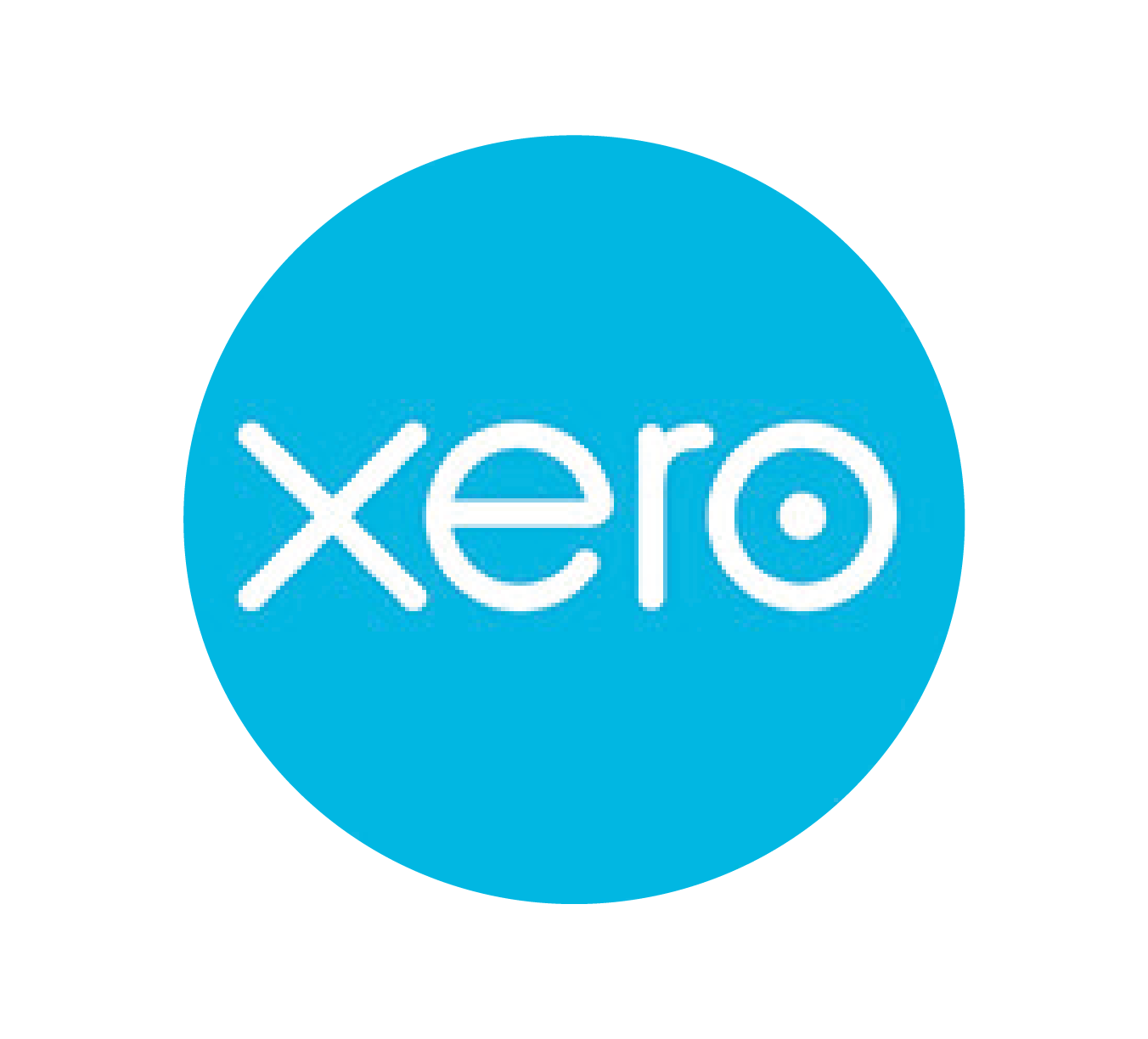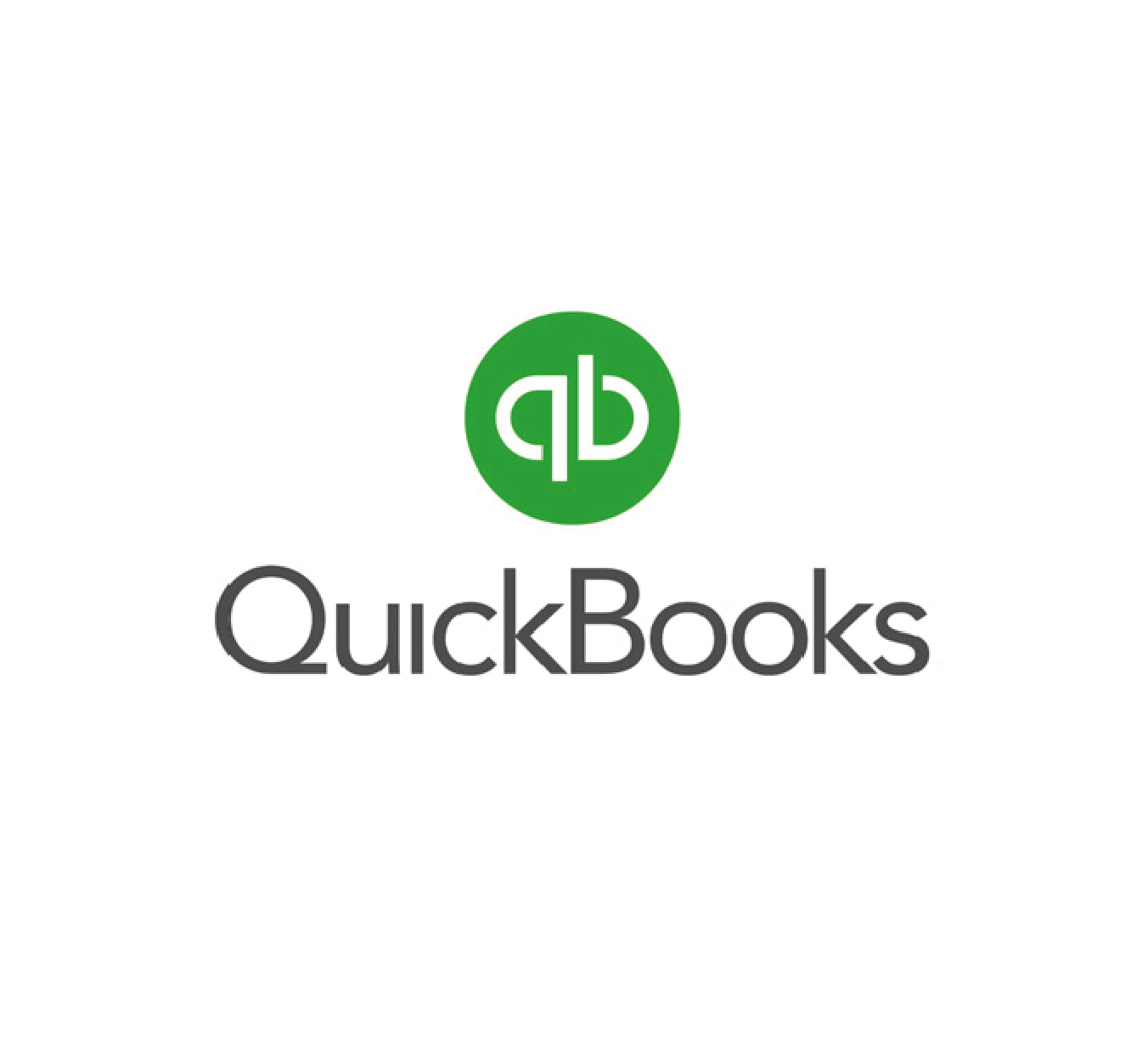 Manage Your People
No only can you manage your business better, but AdminBase's finance management can help you manage the people you work with.
AdminBase includes a commission system with the ability to pay salespeople according to the discounts they give. You can record timesheets and pay fitters and service engineers by day or hourly rates or on a percentage of the contract. If you have salaried personnel then you can allocate an overhead that accounts for their costs to each contract for more accurate job costings.
If you have self employed installation staff you can record and claim back credits for costs they are responsible for.
Installers
In order to manage your installers, timesheets can be directly entered into AdminBase and you can create installer payment advices.
Sales Team
Calculate and pay commissions to sales staff using commission plans that take account of sliding scales dependant on discount given
Suppliers
If you have payments to handle with suppliers, you can import your supplier invoices straight into AdminBase using invoice scanning software.
Customers
The Customer Portal allows customers to make direct payments to your business without needing to pick up the phone.
See What Our Customers Say
AdminBase is an integral part of our business. Unlike other providers, the team at Ab Initio have industry experience which results in aa package that is packed with features that help improve efficiency and customer service delivery.
James Stuart
Abbey Windows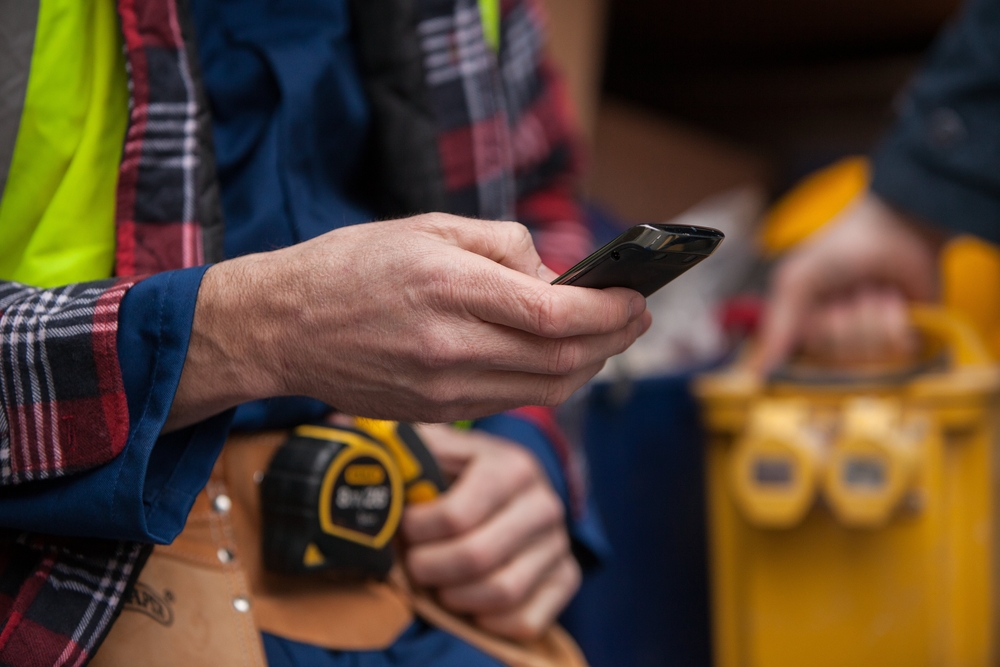 The longer we use Adminbase, the more we are getting out of it. All information relating to a customer is in one place and this aids communication and makes retrieving plans or purchase orders very simple.
Susan Roden
Mitchell Glass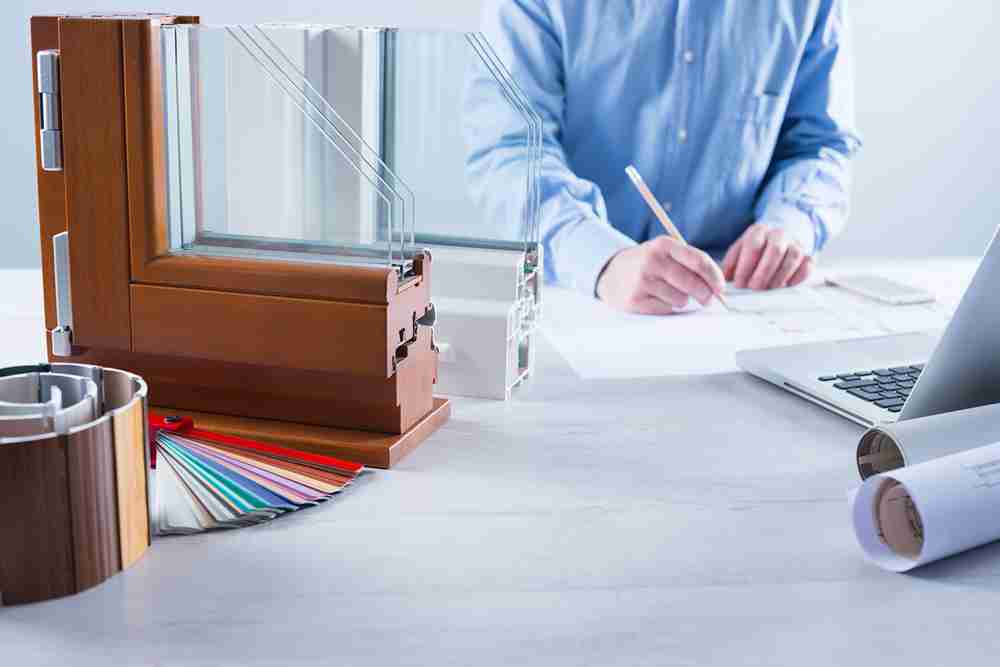 Adminbase has transformed the way we work as a company completely for the better. The information is always at hand. Customer service is absolutely superb and is never too much and always dealt with as quickly and efficiently as possible.
Steve Taylor
Horsford Window & Conservatory Company Limited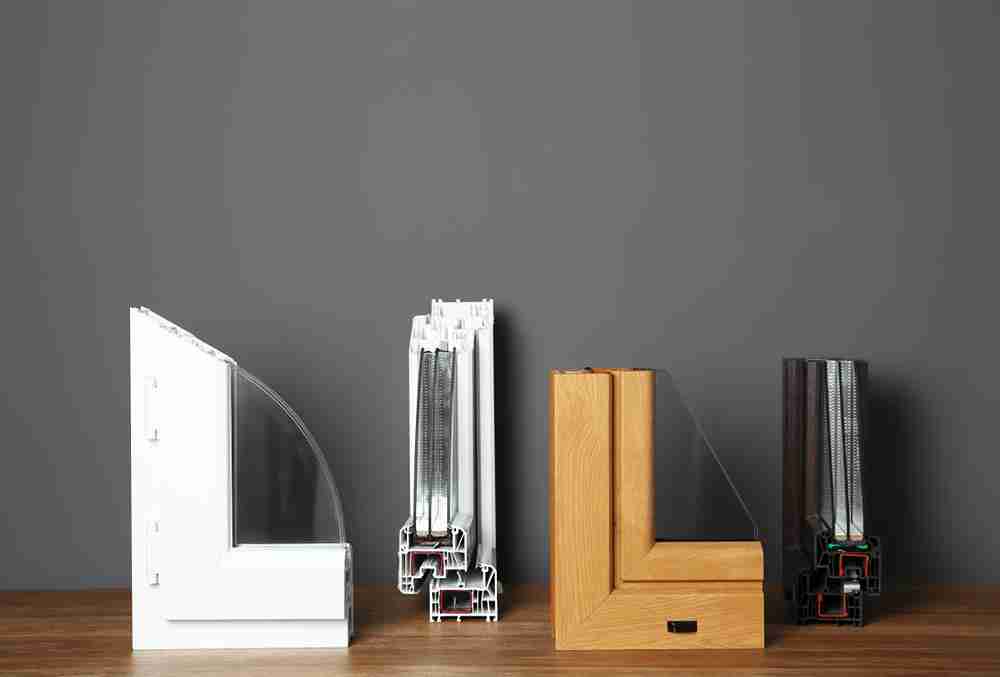 We use the dashboard and automated notifications in AdminBase throughout our business. We have receive fantastic feedback from our customers, the constant updates makes them feel relaxed taking away the worry when engaging companies in our industry.