AdminBase Wins At GGP Installer Awards
AdminBase, the integrated software solution for home improvement companies, has been named winner of the 'Best Installer Support Programme or Service' category at the 2022 GGP Installer awards.
AdminBase won the award for their submission focused on the software's Customer Portal feature, which was successfully launched last year to a warm reception from AdminBase users.
Discussing the reasoning behind their decision, the GGP judging panel commented that the portal was "an impressive product that frees up precious administration time" for installers, and their customers.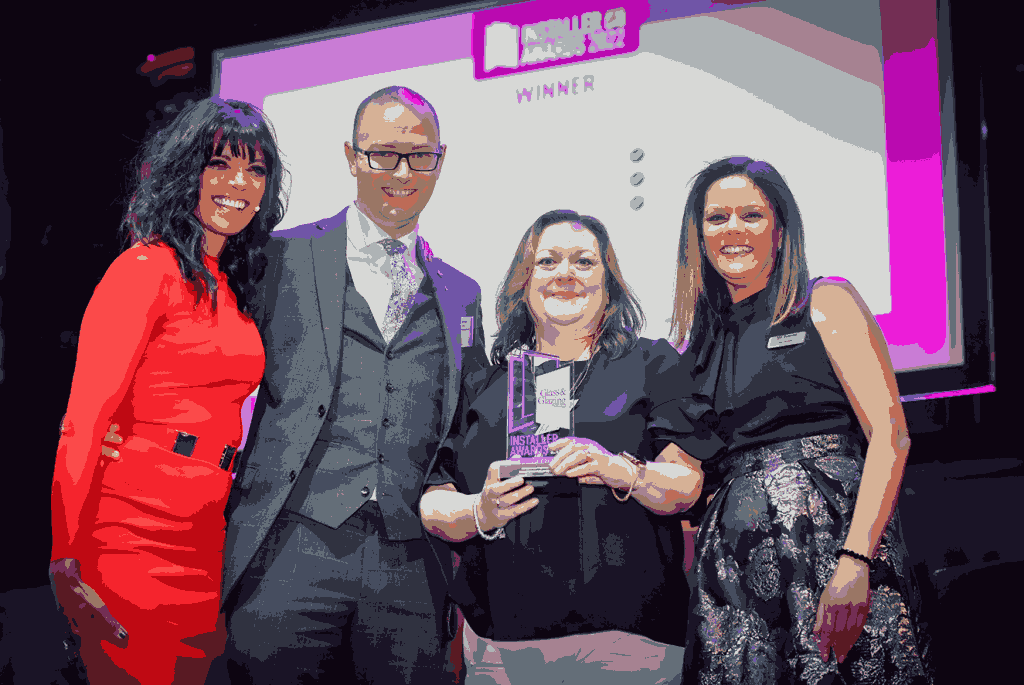 Designed to complement AdminBase's existing automatic email and SMS notification functions, the Customer Portal was developed to enable customers to easily stay informed as their order progresses through the company pipeline.
"This self-service tool helps home improvement companies keep their customers up to date with the progress of their order at every stage, confirm individual appointments and collect payments directly. Accessed from the installer's own website, homeowners can login day or night to 'help themselves' to updates on their order," said AdminBase Managing Director, and creator, Rhonda Ridge.
"The Customer Portal has been a hit with our customers, and we are delighted that it has had such an impact on how they do business day-to-day. We are incredibly proud that this has also been recognised by the judges and that our team has been presented with this award."
AdminBase will be demonstrating its Customer Portal, and the software's numerous other time-saving features, on stand D31 at the upcoming FIT Show, 10-12th May at Birmingham's NEC.
Categories: News Updates
Tags: GGP Awards