Bring on the Sales
The market may be busy, but that doesn't mean installers should reign in the sales. The lead generation and selling process just needs to be lean and seamlessly integrated into the rest of the business says Rhonda Ridge of AdminBase.
With the home improvement sector continuing to boom and showing few if any signs of slowing down, some installers have been talking about putting the foot on the brakes to allow them to catch up with the full pipeline they have ahead of them. The debate between bringing on new business when your teams are already stretched, versus risking an empty pipeline if you don't continue full throttle, is not a new one. It's a difficult balance to strike. If you're too busy you can't offer good service. But if you don't consistently attract new clients, it's easy to get caught off guard by unexpected changes that suddenly leave the order book empty. The natural peaks and troughs of business don't have to be drastic. It's all about having the right systems in place.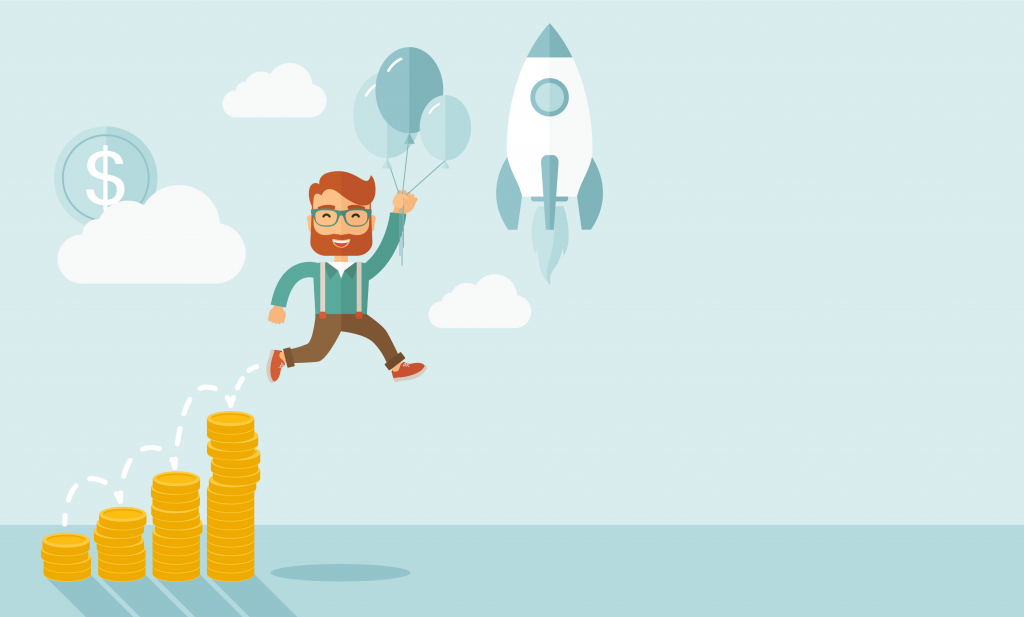 The right systems are simple and should help a business with lead generation while allowing enough breathing space to look after existing customers. All businesses need to conduct a baseline of marketing activity to maintain a healthy pipeline, but this baseline should be cost-effective, easy to fulfil and consistent. Regular e-mail campaigns, letters, phone calls or SMS campaigns are all good examples. Building this into your everyday is not easy though. It can be a hassle and something you simply don't have time for. Which is why installers need a robust ready built system that has been designed specifically for them and includes everything they need to generate leads, market their wares, and keep the pipeline populated in the healthiest way.
Scalable lead gen to adapt with your business
Rhonda Ridge, managing director of Ab Initio, creators of the market leading AdminBase, says this shouldn't be too much to ask from your installer management system. "We all know that marketing is the lifeblood of an installation business, even when the market is this busy. We know a busy order book doesn't last forever and it is always important to fill the pipeline, even if that means working months ahead. But the 'easiest' ways to generate leads through e-mail or text campaigns can be laborious, which means it's a task that is forever being put off. This may not seem like a big issue when you have enquiries coming out of your ears, but if installers can get a robust system in place now, they can easily scale it up when the orders start to slow, as they inevitably will.
"One of the biggest issues installers come up against with for example e-mail campaigns," explains Rhonda, "is exporting the data from a database into a separate tool such as MailChimp. It is not straightforward, and then, when the campaign has gone out there are inevitably changes that need to be made to the data in the original database before the next campaign can go out. It takes time and effort to stay on top of a database that is being used regularly. Which is precisely why we have designed a Campaigns tool that can be seamlessly integrated into the AdminBase management system.
Easy e-mail campaigns for tangible results
"All contact information is already in the system, so there is no need to export the data into third party software. Users can craft effective email, SMS, or letter marketing campaigns, with e-mail designs created by AdminBase. The data generated from a campaign is easier to manage as well because installers can track who has clicked on emails or can resend or update records easily if required. The system makes it straightforward to generate leads from existing customers and new.
Rhonda concludes: "The Campaigns tool was developed as a direct response to installer demand and works seamlessly with the rest of the AdminBase system to make installers' lives easier. Any installation business looking to continue to grow their sales in the New Year will need a comprehensive system like this, or risk being left behind by those that are already using it to great effect."
Categories: News Updates
Tags: double glazing crm, email campaign, lead generation, sales