Covid & Communication
Here at Ab Initio, the company behind installer management system AdminBase, we announced record sales figures. Two of our customers explain how the system is keeping people apart, whilst also bringing them together.
"The current Covid situation has proved to us the value of the software. Our team is now working from home using AdminBase as if they were sat in the office." So said Yorkshire Windows' Ian Chester, in what is a ringing and highly apposite endorsement of AdminBase, which for more than 20 years has been the management system of choice for hundreds of window and door home improvement installation companies.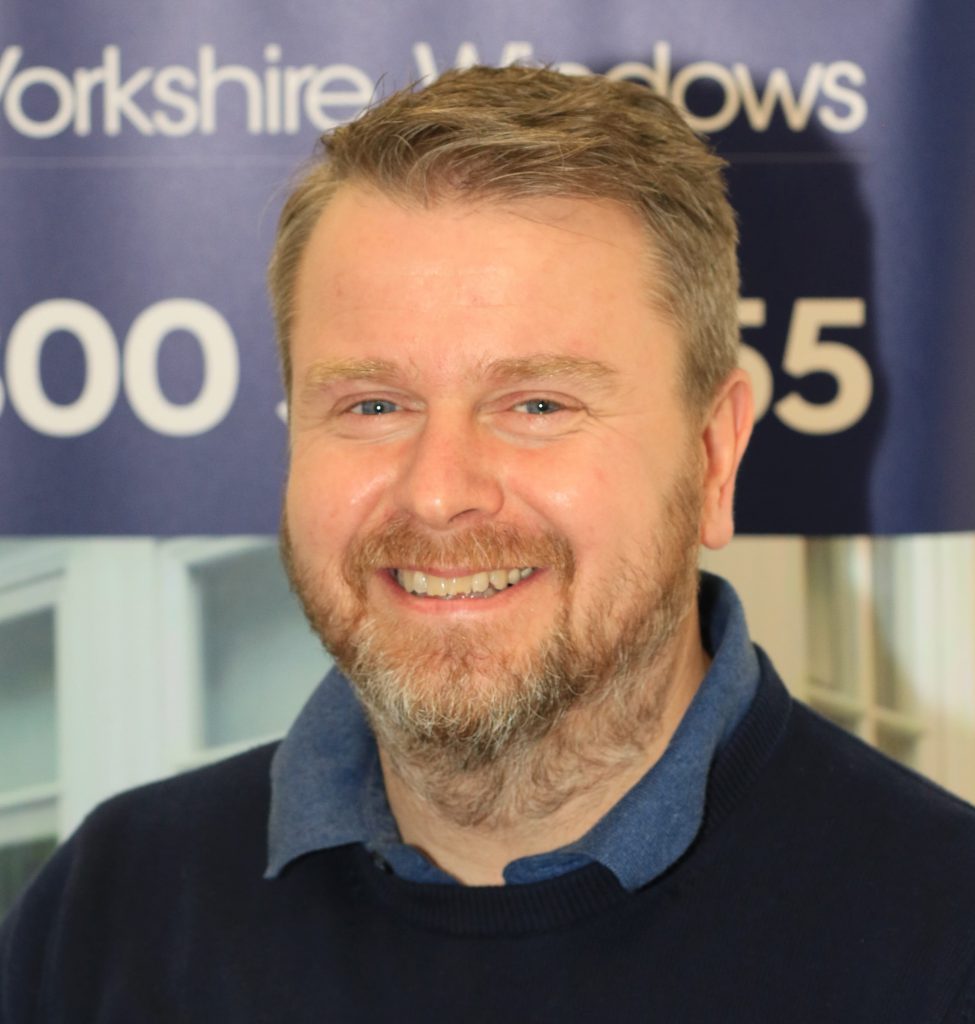 Ab Initio Systems Ltd, the company behind AdminBase, reported sales records broken during August and again in September as more installers signed up to the system than ever before, with the obvious conclusion that the exceptional events of this extraordinary year have conspired to swell interest.
However, in addition to the shielding benefits AdminBase provides under the extraordinary pressures created by operating a home improvement company in pandemic conditions, Rotherham-based Yorkshire Windows also enjoys the broader efficiencies AdminBase provides: "The scheduling of appointments, both for the sales and installation teams, is now all in one place and the efficiencies we are getting are beyond our initial expectations. We especially enjoy the ability to give our customers up to date and timely information," explains Ian.
AdminBase has changed substantially since its introduction in the late 'Nineties, when Rhonda Ridge – who still heads the company – first came up with the idea whilst running the finances for a retail window installer: "I was trying to tie all of the departments together – sales, survey, installation, aftercare, and accounts including cash collections, purchase invoices, job costing and so forth, and thought that the duplication of transferring data between spreadsheets and various programmes was a huge waste of time and prone to error at so many levels," explained Rhonda. Taking the system to the market, adoption was rapid; there were many others out there with the same problems.
Two recent developments have coincidentally predisposed AdminBase for operating a home improvement business in the pandemic: the first of these, launched last year, is a series of app-based modules that run on tablet computers to provide on-site efficiency for sales, surveying, installation and remedial work. The fast in-and-out from homes that these apps allow, ensures that customer contact for surveyors, fitters and engineers especially, is dramatically reduced. More recently, the launch of a web-based version of AdminBase allows the system to be operated from anywhere an Internet connection exists. Ab Initio could never have predicted how important these core elements would become just a few months later.
But whilst AdminBase provides the perfect management tool through which installer teams and customers may be mutually shielded, SEHBAC, with branches throughout the South East of England, uses the system to bring customers closer. The company's Peter Wheeler acknowledges how AdminBase has benefitted a firm with complex operational requirements, but believes that the benefits extend way beyond simply offering an efficient management tool: "Having been in an operations management role for over 23 years in the double-glazing industry I have witnessed a real step change in the priorities of customers," says Peter. "It's no longer all about having good products or carrying out a nice neat installation. Customer service is seen as the number one priority," he emphasises. "We must as an industry look at how we live up to the customer's expectations, and more.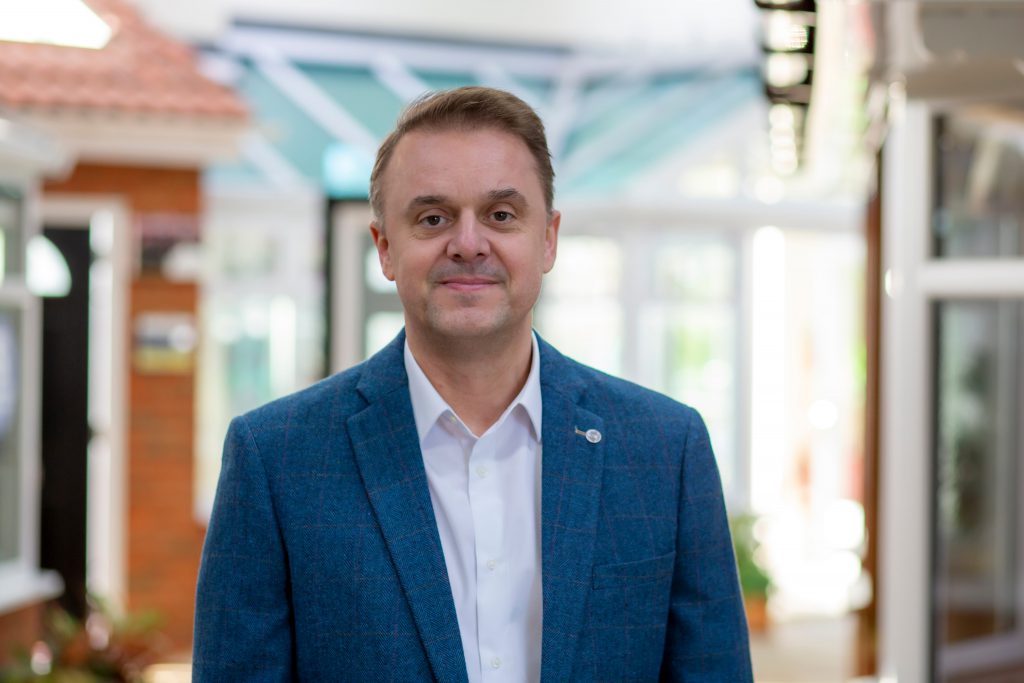 "The Dashboard and checklist notifications within AdminBase allow us to track a customer's order through our processes, providing each administrator with alerts to allow them to review progress. As each stage is completed, we update the customer at the click of a button with email or text updates direct to their mobile devices, to keep them informed of the progress of their order," explained Peter.
Peter says that the benefits may be measured in the most tangible way: "We have received fantastic feedback from our customers; the constant updates allow them to feel relaxed, removing the worry and reassuring them that we are in total control of the project. The added benefit to us as a business is that we have seen a massive drop in phone calls to us chasing progress, allowing us to operate with less administrators. Effectively, it has paid for itself just through this feature alone."
When opportunities for natural and incidental human contact are limited it has become more important than ever to ensure effective, planned communication. AdminBase has stepped up to the plate at a most important time.
As seen in https://www.ggpmag.com/
Categories: News Updates