Customer Care is the Number One Priority
So says Peter Wheeler, Managing Director at leading retail installer SEH BAC, who also says that his company's AdminBase CRM system has enabled them to achieve their goals.
"Having been in an operations management role for over 24 years in the double-glazing industry I have witnessed a real step change in the customer's priorities," says Peter Wheeler, Managing Director of one of South East England's leading retail home improvement specialists. A serial award winner, Ipswich based SEH BAC – which celebrates 50 years in business – operates 13 Show Centres in an area that includes Suffolk, Oxfordshire, Buckinghamshire, Hertfordshire and Essex.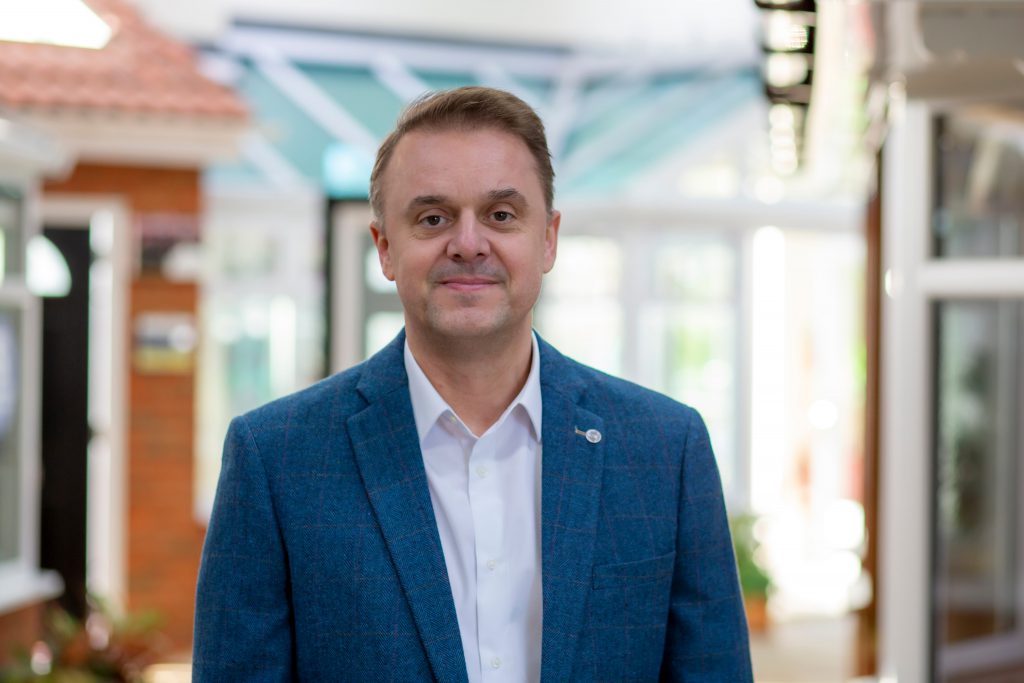 The firm enjoys exceptional Trustpilot reviews, which reflects Peter's belief that Customer Service is the company's number one priority: "It's no longer all about having good products or carrying out a nice neat installation; customer service is seen as the number one priority at SEH BAC," he says. "We must as an industry look at how we live up to the customers' expectations and more."
SEH BAC sells windows in PVC-U, aluminium and timber together with a full range of doors, conservatories and roofline products and offers its customers assurances that include membership of FENSA, Trustmark and the Trading Standards office 'Approved Code', as part of its commitment to a great customer experience.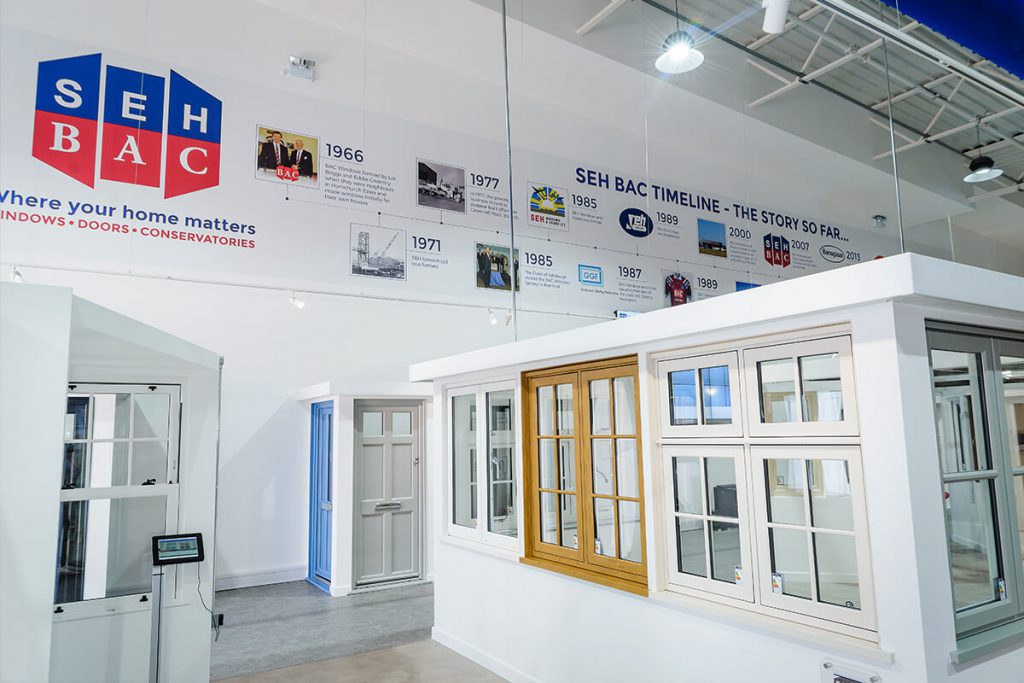 Along with the rest of the home improvement industry SEH BAC was denied access to its customers during the first lockdown, but despite the impact this had on the business, the firm reported a 13.5% increase during the summer months following the resumption of business. And despite the widely reported industry-wide supply issues which the firm has warned are also impacting on its operations, SEH BAC reports a healthy order book going into 2021.
Amongst the tools and mechanisms Peter and his team apply to ensure full implementation of its Customer Service commitment, Peter cites AdminBase, the CRM system that has dominated the replacement window and door industry for more than 20 years, as being instrumental in its success: "The Dashboard and checklist notifications within AdminBase allow us to track a customer's order through our processes, providing each of our administrators with alerts to allow them to review progress. And as each stage is completed, at the click of a mouse button the system sends the customer an email or text update direct to their mobile device, to keep them informed of the progress of their order.
"This happens throughout the process, also including remedial works and right through to the account being paid and all works completed. The dashboard lead times are set to your requirements and you can write your own scripts to personalise them to your business; set up is also very user friendly," added Peter.
AdminBase, which is developed, installed and maintained by Hampshire based Ab Initio Systems Ltd, is used throughout SEH BAC, says Peter: "We use the dashboard and automated notifications for all aspects of processing conservatory orders for example, which also assists us in dealing with planning applications and permissions. All warranty work, such as it is, is also managed through AdminBase," confirmed Peter.
"We have received fantastic feedback from our customers," he adds. "The constant updates allow our customers to feel relaxed, which removes the worry they might feel when engaging companies in our industry; they know that we are in total control of their project."
"However, the added benefit to us as a business is that we have seen a massive drop in phone calls to us chasing progress, allowing us to operate with less administrators…so the system pays for itself! If you're serious about customer service …then AdminBase will provide you with a huge advantage over the competition," concluded Peter.
Categories: News Updates