Futureproofing Your Business
As we settle into 2023, Rhonda Ridge of the leading installer management system, AdminBase, examines the seismic shift in working habits and expectations, and discusses what installation businesses need to do to stay ahead.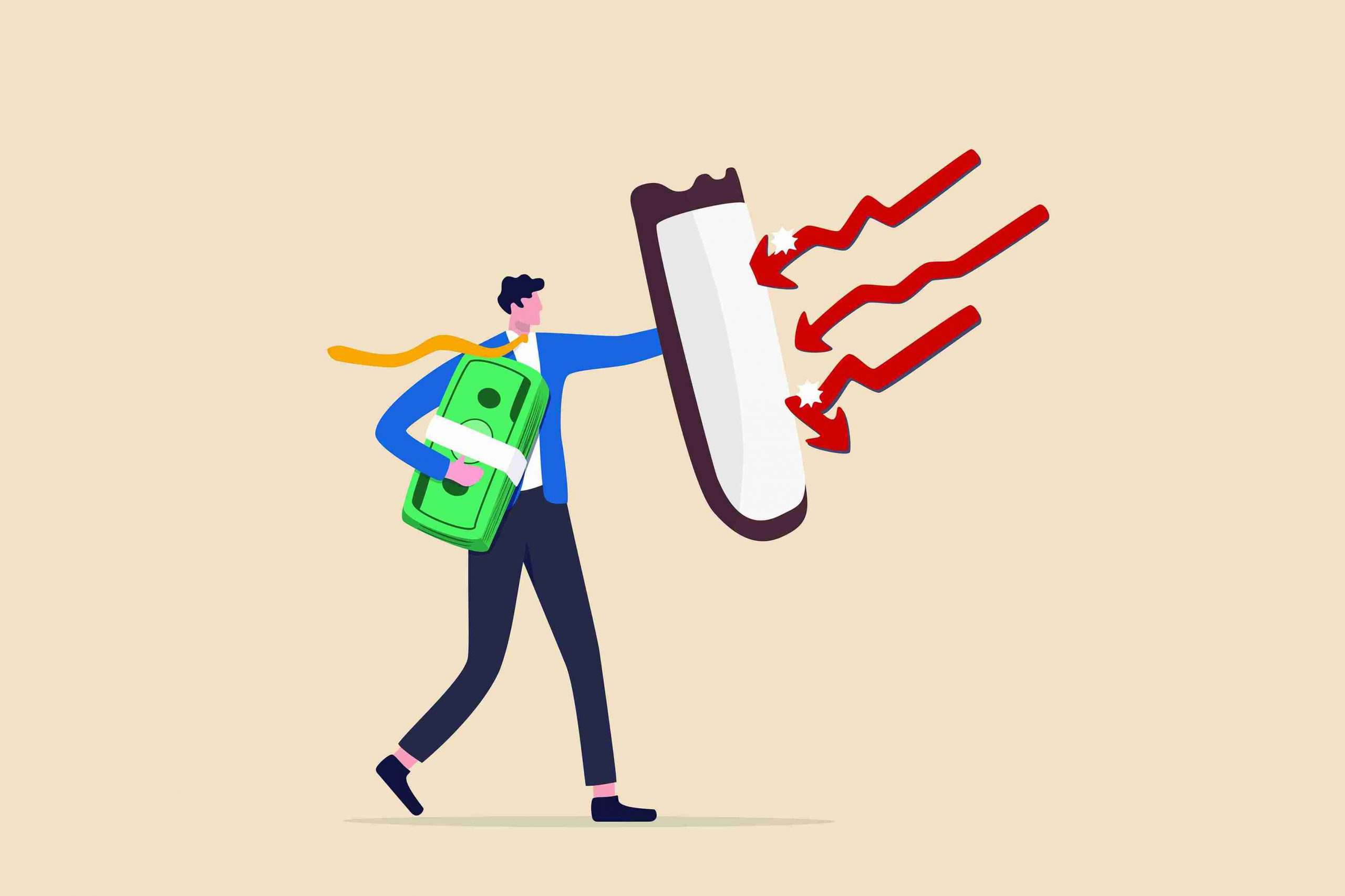 Cut Costs And Future Proof
The series of global events we have witnessed in the last couple of years and continue to behold today, are collectively the most serious we have experienced in our lifetime. Unsurprisingly we have seen many jobs lost as businesses failed to cope with forced closures, staff shortages, and rising fuel bills. But we have also observed a shift as many office jobs changed to take advantage of the new and plentiful work-from-home opportunities. As a result, there is mounting pressure to cut costs, increase efficiency, and go digital to ensure teams remain united despite working autonomously. Despite the fact this is nothing new for an installation business because fitting teams have always worked independently of each other and the office hub, the need for change remains the same. What can we do to further improve our own efficiencies and keep up with peers in other industries that are seamlessly managing remote teams? It's all in the organisation.
Consider the individual tasks involved in an installation job from start to finish. If you were asked to make a list of them all off the top of your head, I bet even the most seasoned installers might forget a step or two. It's a complex business that requires a level of flexibility as supply issues impact job schedules and the way a consumer behaves will rarely be the same from one project to the next. Some jobs run smoothly, while some end with a few snagging issues. Some invoices will be paid promptly, while others need to be tracked and chased. Add to this the difficulty in uniting office staff with on-site installation teams who may all like to use their own methods of communication, and you can see why sometimes miscommunications happen, and things get missed.
Calm The Chaos
Having worked in an installation company myself, I know that the slightly more chaotic nature of the business becomes the norm. And although this feels like the quickest way to get the job done because it's what you know, it's not. It's counterproductive. To streamline any business, the lines of communication need to be clear and concise and information on every project should be readily available, easily accessible and easy to update. The solution that brings all these things together – reduced costs, increased efficiency, and improved communication – is going digital, especially when it comes to project management.
AdminBase is an all-encompassing installation management system that supports an installation business from the moment they receive an enquiry, to the moment they sign off a project. We are constantly evolving the system to ensure it keeps our users ahead of changing market conditions. The latest update offers digital project management with a real-time clear project overview, and an easy-to-use means of sharing information.
The AdminBase Task Board replaces physical job boards where all the tasks for a particular job are kept in one place, allocated to an employee, and moved along the board as the project progresses. The benefit of having it online, within the rest of the AdminBase system is that any employee can access it at any time for a live update on the project they're working on. Users can also dig deeper into the system for further information relating to any action point. All information on a project, from start to finish, is held is one central location.
Making a change, no matter how big or small, can often feel daunting, but as we settle into another challenging year the difficult truth is that change is necessary to survive. Installation firms can't afford to get left behind when it comes to going digital, particularly where project management is concerned. Implementing an all-encompassing installer management system that centralises all data on all projects is one of the easiest and yet most impactful changes installation businesses can make to cut costs, maximise efficiencies, and stand out in a busy marketplace.
Categories: News Updates