Give Consumers What They Want
Customer expectations are on the rise again. Consumers want convenience with information at their fingertips and more interaction via instant methods like SMS. But do installers need to concern themselves with these trends? Absolutely they do, says Ab Initio's Rhonda Ridge.
According to Pew Research 78% of consumers would prefer to communicate with businesses via text message. Using SMS is not just beneficial for the consumer though, it's good for the companies implementing it too. While people are too busy to answer their phones, unable to talk, or don't have time to trawl through e-mails, they can often read a message that pops up directly onto their screen and reply to a quick text message. In fact, 90% of text messages are read within a few minutes of receipt.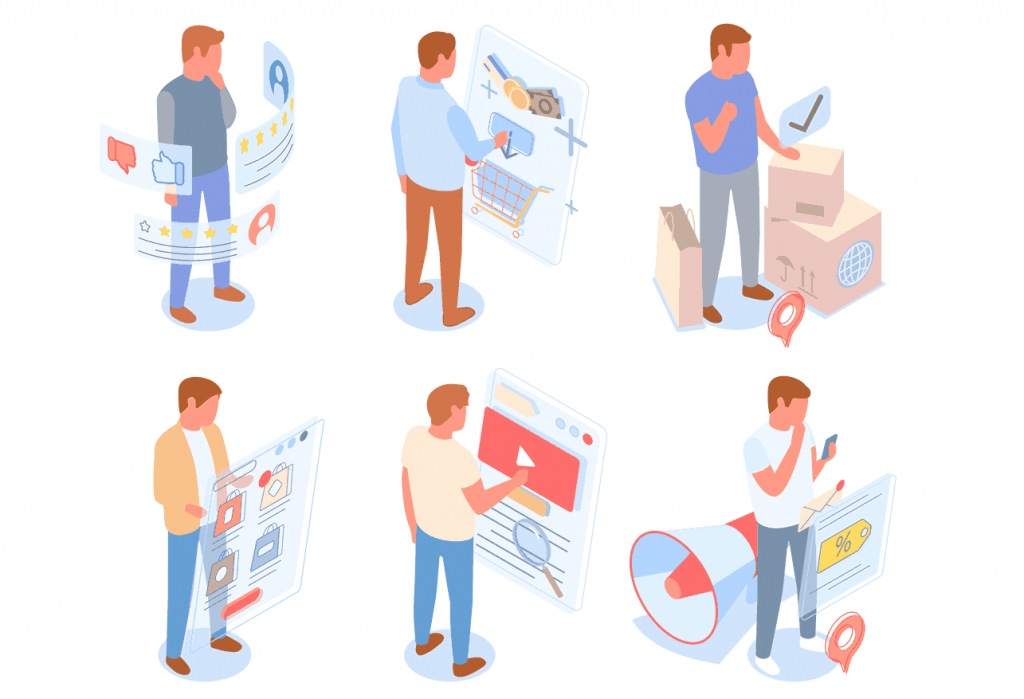 How can installers integrate SMS?
With SMS the preferred method of communication for homeowners, all fitters should now have this tool in their armory. That doesn't just mean texting customers every now and then. For it to work well, the addition of texting needs to be integrated into the rest of the business to make the customer experience smoother, sleeker and above all more convenient. The only way to achieve this properly, is with a comprehensive installer management system.
AdminBase Makes it Easy
AdminBase offers a text messaging service that allows installers to send messages directly from the system. This means the message is logged on the customer's record so that any member of the team dealing with that project has access to all the information. It also offers the facility for automatic texts to be sent to remind customers about upcoming appointments. Once the appointment has been confirmed by the customer, the system can make sure it won't be forgotten.
The text messaging service complements the system's customer portal perfectly. The portal lets consumers log in 24 hours a day, 7 days a week, to help themselves to updates on their orders, whether information on appointments made, progress on the job, or payment status. They can confirm appointments online, make payments and even when the job is complete, report any service issues that may crop up. They can even attach photos if necessary.
AdminBase offers an all-encompassing solution for a smoother, sleeker, and more convenient customer experience that not only meets, but exceeds rising consumer expectations.
Categories: News Updates
Tags: SMS