Like A Duck On Water
Installers have a tough job presenting a calm face to consumers, while the supply chain they so heavily rely on, battles against multiple challenges to get the products they need, when they need them. According to Rhonda Ridge of AdminBase, a robust installer management system to improve communication and teamwork, is what's needed.
An installer's reputation is everything. Ongoing work comes from recommendations and repeat business and while many fitters have more work than they know what to do with right now, they also know that you are only as good as your last job, so future business can't be taken for granted. This is normally all well and good and fully within an installer's control. Not anymore. The market today is full of unpredictable factors and last-minute changes that are affecting installers on a day-to-day basis. Staying on top of these shifts to continue to deliver to their usual high standards is not easy. But it is possible with the right approach and the necessary tools to hand.
Smooth operator
Maintaining a smooth operation is critical but not easy in the current climate as installers can only do as much as their supply chain allows. Installers have always had to work through issues with suppliers, but the challenges fabricators are facing today are industry wide. Even the best suppliers are struggling to deliver on time and in-full, with so many external factors holding them back. They're experiencing price increases – sometimes at short notice, product shortages – also often with not much notice, high demand, and labour shortages. Just like a duck on water, installers are doing their best to present a calm and reliable face to consumers, while masking an incredible amount of work going on behind the scenes to make sure they can deliver.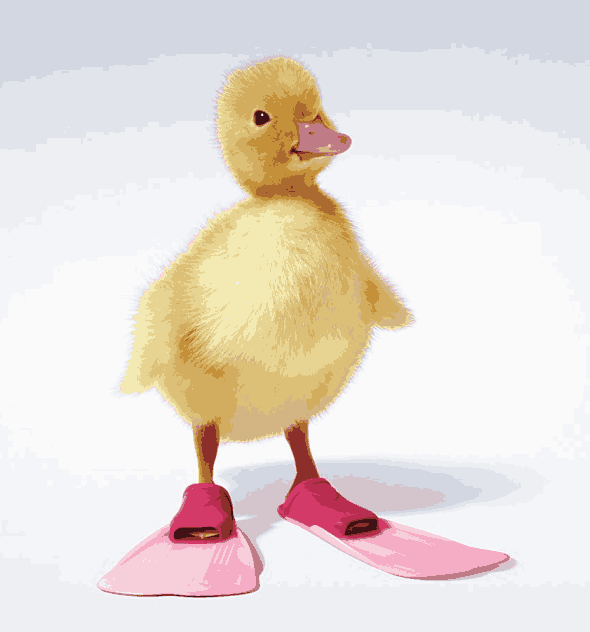 To ensure they maintain their usual high standard of service despite the difficulties, installers are having to place more emphasis on teamwork and communication. Teamwork has been proven to increase motivation, improve morale and boost productivity. Simply knowing we are part of something bigger, helps us to perform better. Meanwhile good communication has been cited as the most important factor for a team's success. Groups that talk to each other can complete projects quicker and more accurately and don't waste time trying to figure out who needs to do what, when. It can be harder to feel like part of a team when you're out working on site all day, unless you have a way of staying up to date with the very latest information while on the go. 
Slick, quick and easy to use
"At Ab Initio we understand the importance of installation teams working together to do the best possible job against the more difficult backdrop we're facing as an industry today," says Rhonda Ridge, managing director of Ab Initio and designer of the AdminBase installer business management system. "That's why we are continuing to evolve our AdminBase offering. Already a system that allows entire teams to see the same information at the same time, we have recently launched My AdminBase Diary, which is a free diary app that can be linked to the existing comprehensive AdminBase management system. Installers can attach PDFs, pictures, videos, voice recordings, spreadsheets and any other useful information to each lead or contract record. This allows everyone to see the very latest data on any job at any time. Our installer customers have been asking for a simplified way of passing relevant appointment details from AdminBase to on site personnel, and vice versa, so we launched My AdminBase Diary to make that possible.
"This latest app, like AdminBase itself, is slick, quick, and easy to use and means installers have access to all the information they need at their fingertips, on or off site. It allows for true teamwork, improved efficiencies and higher productivity, despite the challenges filtering down to installers from the supply chain."
For more information go to: https://www.abinitiosoftware.co.uk
Categories: News Updates