Managing An Installation Business in a Covid World
Users of installation management system AdminBase share their experiences of using it to run their businesses in both pandemic and normal conditions
Two recent developments, created as part of the general ongoing development of AdminBase, have coincidentally ideally placed the system for operating a home improvement business under pandemic conditions. The first of these, launched last year, is a series of app-based modules that run on hand-held tablet computers to provide on-site efficiency for sales, surveying, installation and remedial work. The fast, efficiency that these apps were designed to facilitate ensure that surveyors, fitters and engineers especially, can enter homes to carry out their essential work, using the intuitive apps to carry out their tasks at least 40% quicker than using traditional methods.
The second of these developments, the web-based version of AdminBase, is even more effective, as it allows the full system to be operated from anywhere an Internet connection exists. Isolated administration staff can work as effectively as if they were in the office. So much so in fact that even when a return to the office has been possible, firms using the web version of AdminBase, now choose to allow their staff to work from home.
Yorkshire Windows' Ian Chester confirms just how AdminBase has protected his business during the pandemic: "Our team is now working from home using AdminBase as if they were sat in the office," said Ian. But the Rotherham-based firm also enjoys the broader efficiencies AdminBase provides: "The scheduling of appointments, both for the sales and installation teams, is now all in one place and the efficiencies we are getting are beyond our initial expectations. We especially enjoy the ability to give our customers up to date and timely information," he explained.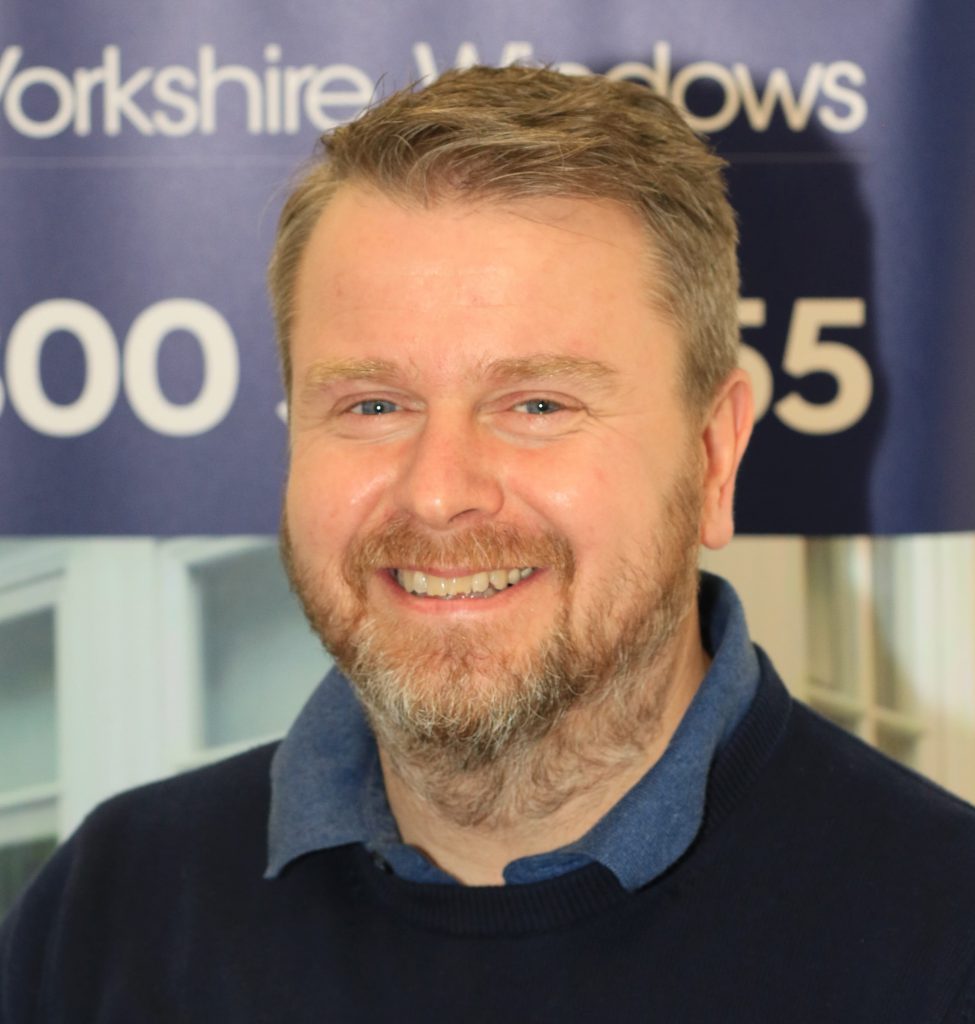 Whilst also enjoying the efficiencies of AdminBase to protect its staff and customers, another firm, SEHBAC, with branches throughout the South East of England, uses the system to bring its customers closer, though metaphorically. SEHBAC's Peter Wheeler says AdminBase has benefitted the firm with its complex operational requirements but believes customer service is the greatest benefit gained: "Customer service is the number one priority," he insists. "The Dashboard and checklist notifications within AdminBase allow us to track a customer's order through our processes, providing each administrator with alerts to allow them to review progress. As each stage is completed, we update the customer at the click of a button with email or text updates direct to their mobile devices, to keep them informed of the progress of their order," explained Peter.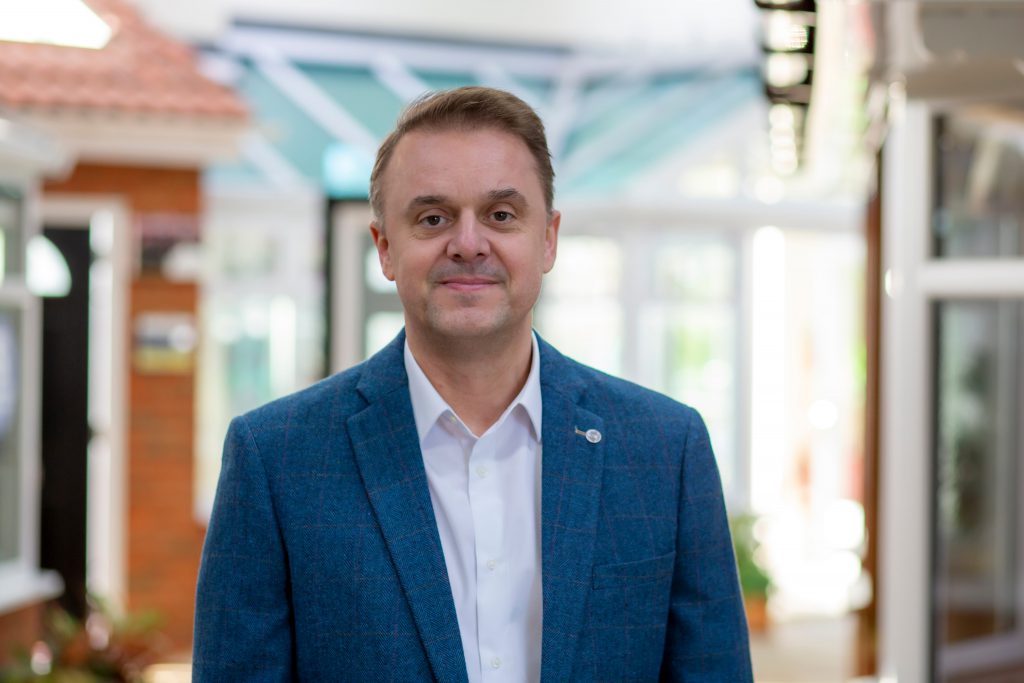 These benefits may be measured in the most tangible way, says Peter: "The added benefit to us as a business is that we have seen a massive drop in phone calls to us chasing progress, allowing us to operate with less administrators. Effectively, it has paid for itself just through this feature alone."
The industry generally has realised these and other benefits of upgrading to this powerful management tool, with record sales reported by AdminBase parent company Ab Initio Systems, for the months of August and September. Even after the virus is controlled, this tool will continue to provide huge benefits for thousands of users.
Categories: News Updates