Record Sales Keep Installers Safe and in Control
Ab Initio Software Ltd, the people behind the evergreen and ever-popular AdminBase installer sales and project management system, has reported consecutive record sales for the month of August and then topped during September….and the surge in interest doesn't look like abating any time soon.
Rhonda Ridge continues to head the company that she founded 23 years ago: "Visits to our website are at record levels, including views of the explainer video that we created and launched in July, with interest obviously driven by the working conditions dictated by the pandemic," explained Rhonda. "AdminBase was developed to integrate all of the processes of an installer of windows, doors and related products from marketing, through sales, survey, installation and post-installation remedials and sign off – one system, single entries and equally as effective for one or a hundred users.
"We have constantly updated AdminBase over the years but the most recent developments – mobile apps that allow the on-site functions of sales, survey, fitting and remedials to be carried out safely and quickly – and the new web-based AdminBase that allows users to enjoy full system access from anywhere there is an Internet connection, are the key changes that have drawn so many companies to us," added Rhonda.
Sales in September were an extraordinary 17% ahead of the previous month, itself a company record, the figures made up of new clients and a significant increase in new users from existing customers. Sales for the year-to-date are up 10% overall. "The increases we are seeing are driven not only by the need to adapt to home working conditions but also by the post-lockdown demand for home improvements," says Rhonda. "AdminBase provides the flexibility required by the ever-changing Coronavirus conditions but also, the sheer efficiency that our system provides, something that is fully understood of course by existing users. With most installers working at anything between 130% and 150% of capacity, efficiency, accuracy and communication at every level are even more crucial."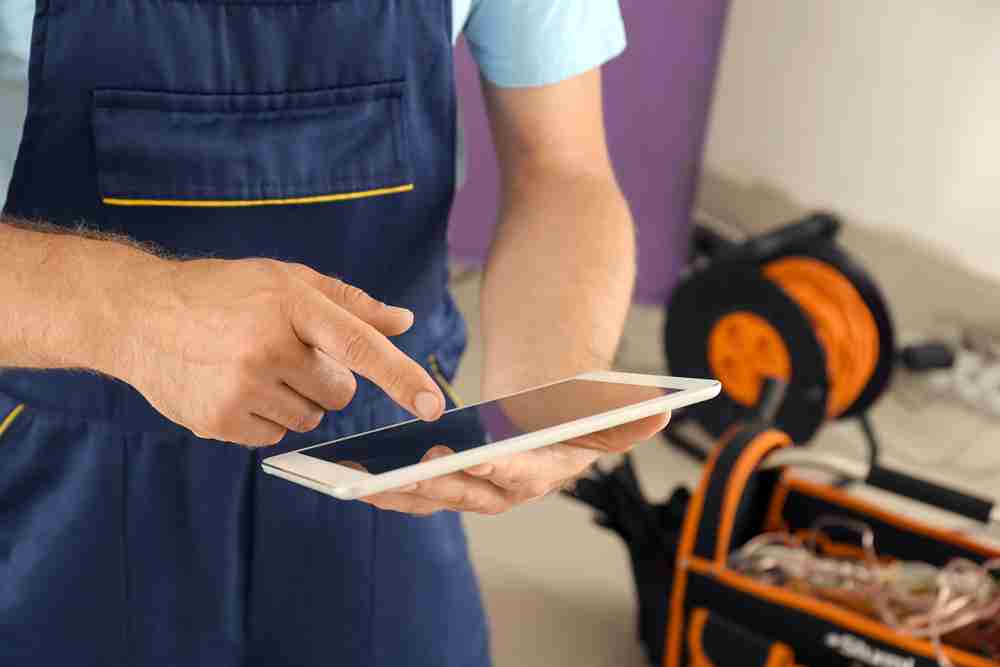 There is no sign of the demand letting up. The pandemic raises the old adage of necessity being the mother of invention and the extraordinary, life changing conditions that the world continues to face have driven company owners to make significant changes to the most prosaic of functions. But after taking the plunge, says Rhonda, they will not look back: "Our new users frequently remark that they wonder how they operated without us. So whilst they may be installing AdminBase because of the control it offers for remote working, or using the apps to provide safe and efficient working in homes for example, the wider advantages of working through an integrated system become obvious."
With the demand for new windows, doors and other home improvements showing no signs of waning, more records are likely to be broken by AdminBase. And yet whilst installation lead times are extending, with enough work to carry the industry through well into the New Year, Rhonda insists that the company is coping well with demand: "Our business model has involved demonstration, installation and training online for many years now and we are very good at it. And of course, we have increased our resources as demand has grown. In fact, we have continued throughout lockdown without a pause, building resources to ensure we can manage demand."
So what is next for Rhonda and her team: "More of the same," she replies simply. "Whilst we continue to develop and refine AdminBase and its features, much of our work is focused on ensuring that our customers are making the most out of the system. I think we are all guilty of not 'reading the manual' on even day to day things such as our mobile phones. But with a system such as ours, helping our customers to reveal and become comfortable with so many functions that have a very positive effect on their businesses, is very fulfilling. And of course, it's important for customer loyalty."
If anything good comes out of this extraordinary period it is that hundreds of businesses will become slicker, safer and more profitable, which will be key to surviving and prospering in the post-pandemic world. All of which will stand Ab Initio in good stead for the next twenty years.
As seen in http://visionpublications.co.uk/
Categories: News Updates