The Perfect Apps For Tradesmen
Here at AdminBase, we have developed the perfect apps for tradesmen in the double glazing and home improvement sector. From an iPad or tablet, our apps for tradesmen can be accessed and utilised to streamline your business processes and make each stage of your installation a breeze.
Integrated with our AdminBase home improvement CRM, our apps for tradesmen have been designed to work with various aspects of your business. We have developed sales, survey, fitting and service apps, each one tailored to the needs of each stage of the installation.
What You Need, When You Need It
Our apps for tradesmen mean that your team can access exactly what they need from an iPad or tablet exactly when they need to. They are a part of our larger home improvement CRM, a unique double glazing tool which is now recognised as the industry standard and has thousands of users throughout the UK.
If you are looking for a way to manage your back office better and do away with dated paper filing systems, hard-to-read surveyor's notes and paper contracts, AdminBase is the way forward.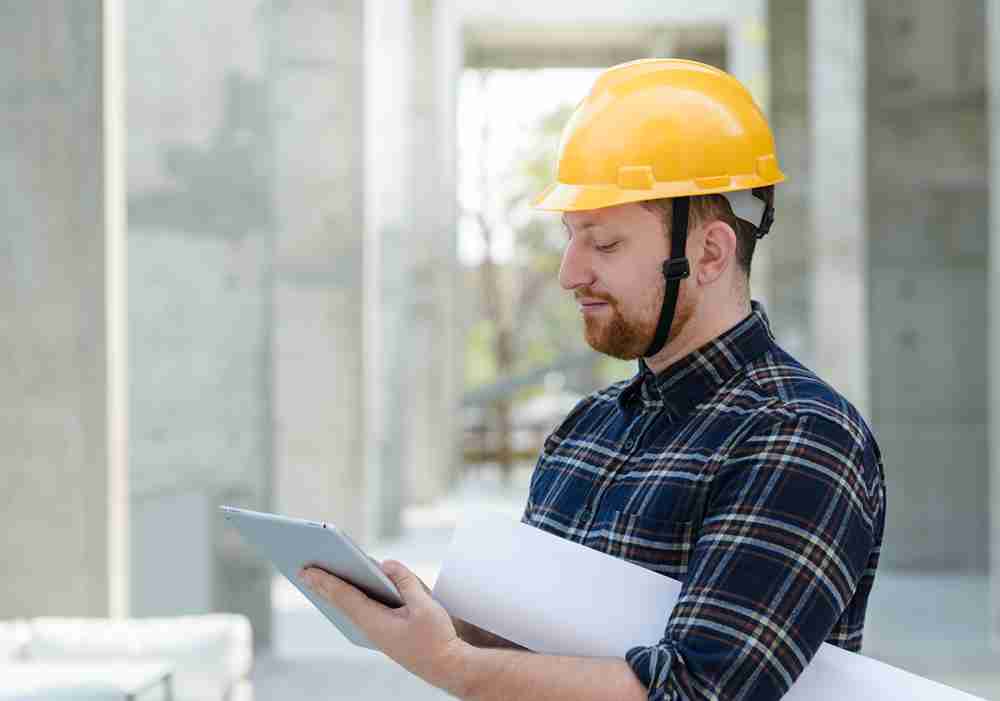 Our integrated apps for tradesmen have been designed to work on touchscreen devices, meaning your teams can access them directly from their iPad or tablet with internet access. Furthermore, if your surveyors or fitters are heading out to a property with little service or no internet, all information they enter into the app will be saved and uploaded once the device connects to the internet again.
Sales App
Our sales app is a fantastic way to manage the sales aspect of your business. Our software offers a digital signature facility, allowing customers to sign their name without the need for pen and paper. As our apps for tradesmen have been designed to work on touchscreen devices, your sales teams can capture signatures that will be stored in the AdminBase system for total ease.
What is more, your customer can be emailed a copy of their contract as soon as it has been signed, helping you run your sales process more effectively and efficiently.
Survey App
No more hand written surveyors notes. This app for surveyors is the perfect was to control everything from one place. With this integrated application, you will be able to record information on access, risks and parking for the fitters, making it the perfect app for surveyors.
What's more, you will be able to upload survey information straight to AdminBase from your device.
Fitting App
You fitting teams can manage everything from the Fitting App from AdminBase. This app for tradesmen will collate all the relevant information from contracts and surveys so that everything is easily accessible for your fitters, with no handwritten notes causing confusion.
At the end of the installation, your fitters will be able to collect and electronic sign off from your customer which will be uploaded directly into AdminBase. This means that you will know exactly when each fitting is signed off and stay on top of your fitting teams easily and effectively.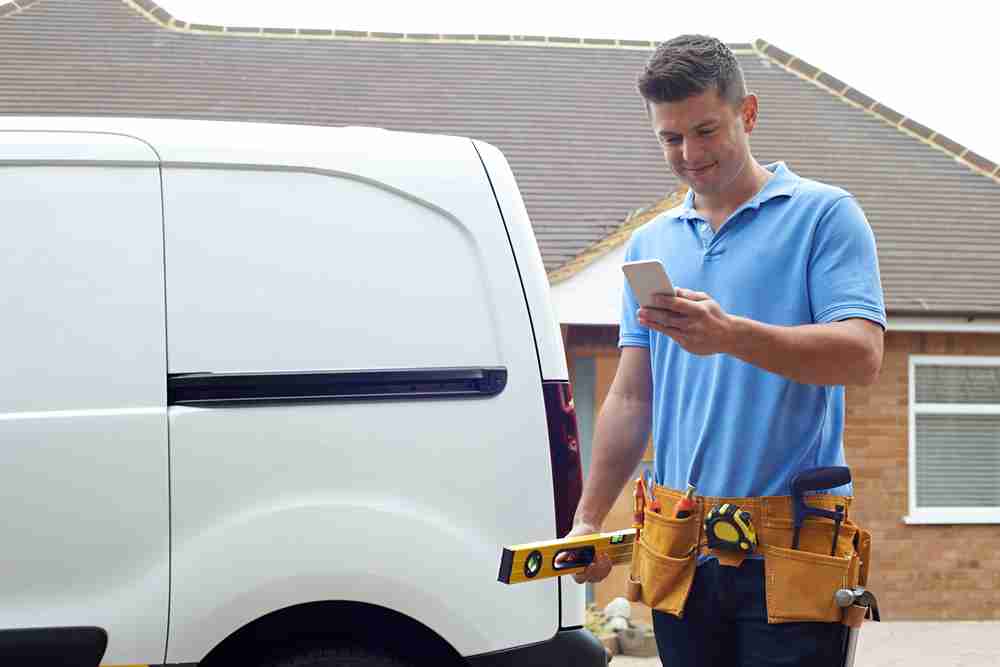 Service App
Our Service App can capture information on work done and any parts required with ease. This effective app for tradesmen can inform service engineers of balances to collect as well as collect signatures to sign off the service call.
As with all our integrated apps, the service call will be directly and instantly uploaded in AdminBase.
Contact The Team At AdminBase
To find out more about AdminBase and our integrated mobile apps for tradesmen, why not sign up today or get a free demo?
Alternatively, please feel free to contact the team at AdminBase who can talk you through the best options for your business, including our integrated CRM and apps.
Free AdminBase Demo
|
Sign Up For AdminBase
Categories: News Updates