A Web-Based Double Glazing CRM & Working Remotely
AdminBase recently launched a new web-based version of our ever-popular double glazing CRM software earlier this year. This launch means that users can access the management system in a more convenient and secure way than ever before.
In the wake of the coronavirus lockdown, being able to manage your business remotely, efficiently and effectively, is something that we were able to offer our customers. A web based version of our double glazing CRM means that the software can be fully accessed from laptops, home computers and tablets, making it a highly appropriate tool for home working. The new version proved to be hugely popular with both existing customers and new customers.
The web based version also gives double glazing installers the choice between desktop applications or web based services. It has become apparent in recent months that digital services and web based systems are becoming more and more popular, with people turning to the most convenient and accessible digital systems to run their businesses and their lives. During lockdown, AdminBase provided an effective way for double glazing companies to manage their businesses without the extra stress that and older, paper based system could have caused.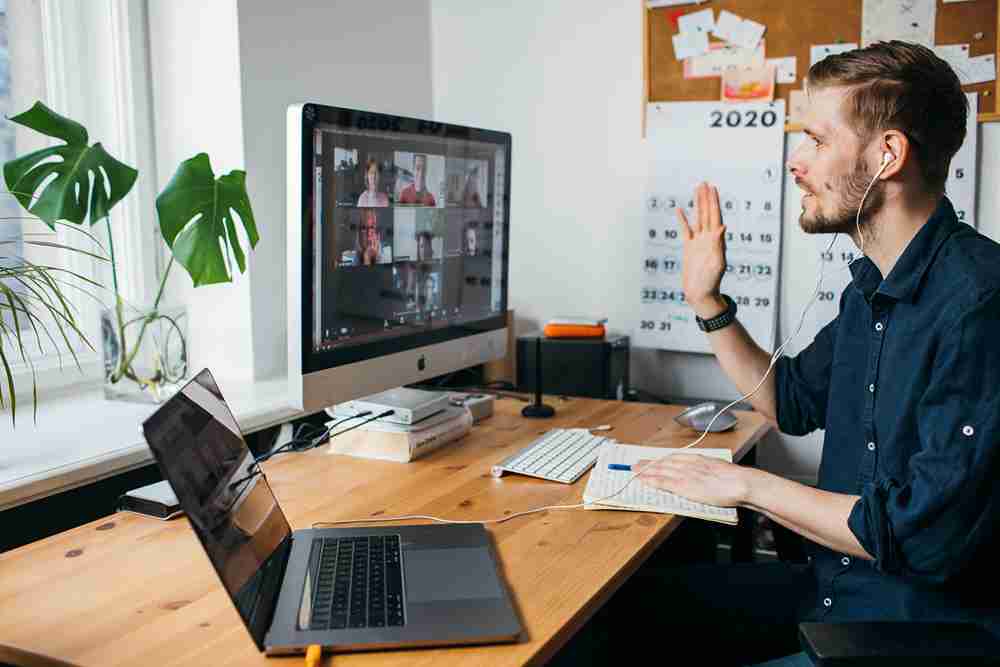 In a recent article with Glass & Glazing, Rhonda Ridge, Managing Director, explained, "Our new web-based system allows our continually expanding customer base a much easier, more user-friendly way to remotely access all the benefits of the AdminBase system, which has been providing state of the art business management for installers for around 20 years now."
AdminBase is a unique, double glazing CRM tool which has been design engineered for glazing installers and manufacturers. Our main goal is to simplify everyday tasks that can take up precious time and labour, allowing you to manage every aspect of your business processes from an all-in-one system.
Right from when your business gets an enquiry, AdminBase can handle the whole process from the sale, installation, guarantee and beyond. It can be completely tailored to any double glazing business, whether you are a small company with a few installers or a large, national company. Founded during the early days of the computer, AdminBase's double glazing CRM has continued to develop and is now the industry standard for glazing companies.
Ian Chester from Yorkshire Windows recently reviewed our software: "AdminBase has been a fantastic addition to our business. The current COVID situation has also proved to us the value of the software. Our team are now working from home using the cloud version as if they were sat in the office."
Using AdminBase's double glazing CRM can alleviate worry for business owners at the prospect of staff working from home. There are so many software systems available to businesses now that have made remote working easier than ever before. For example, Zoom is a popular tool that helps businesses to connect with colleagues, clients and customers during social distancing and working from home.
Now more than ever, it is important to be able to run your business digitally. AdminBase's double glazing CRM gives glazing companies the ability to move their business forward with the digital age and keep up with the growing competitiveness of the double glazing industry.
If you are interested in learning more about how AdminBase's double glazing CRM can help your business, contact the team today!
Free AdminBase Demo
|
Sign Up For AdminBase
Categories: News Updates