AdminBase Celebrates Multiple Successful Launches At The FIT Show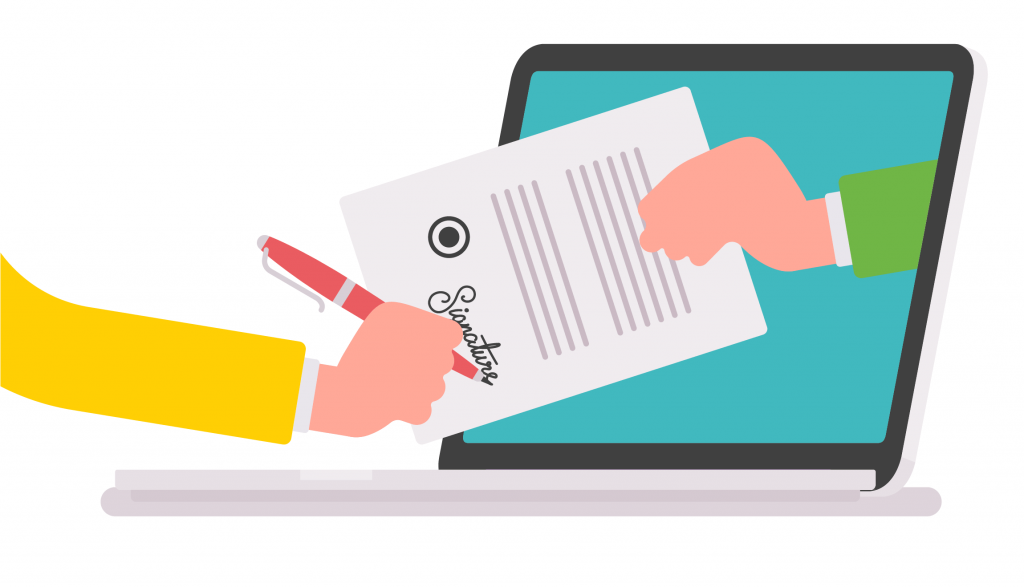 AdminBase, the tried, tested, and trusted installer management system created by people with experience in installation businesses, is celebrating the successful launch of multiple new features to its integrated solution at the FIT Show.
Rhonda Ridge, author of AdminBase, says: "In addition to showing prospects the breadth of the existing AdminBase system with its award-winning customer portal, MyAdminBase Diary App, and customisable home screen, to name just a few features, visitors to our stand were also excited to see our newly released additions. We launched three new elements at the show including a barcode facility, an e-signature service, and a sales app upgrade in partnership with Pricepoint Sales.
"AdminBase was established 25 years ago, and we have remained the installer management system of choice because we are constantly reviewing and upgrading our solution as installers' needs change. Collecting signatures electronically is a trend that has gathered momentum in recent months, so we have been busy developing a facility to allow our customers to do just that. We have also added a barcode scanning facility, so installation businesses can scan products into the factory or warehouse, further reducing the need to input data and improving efficiencies."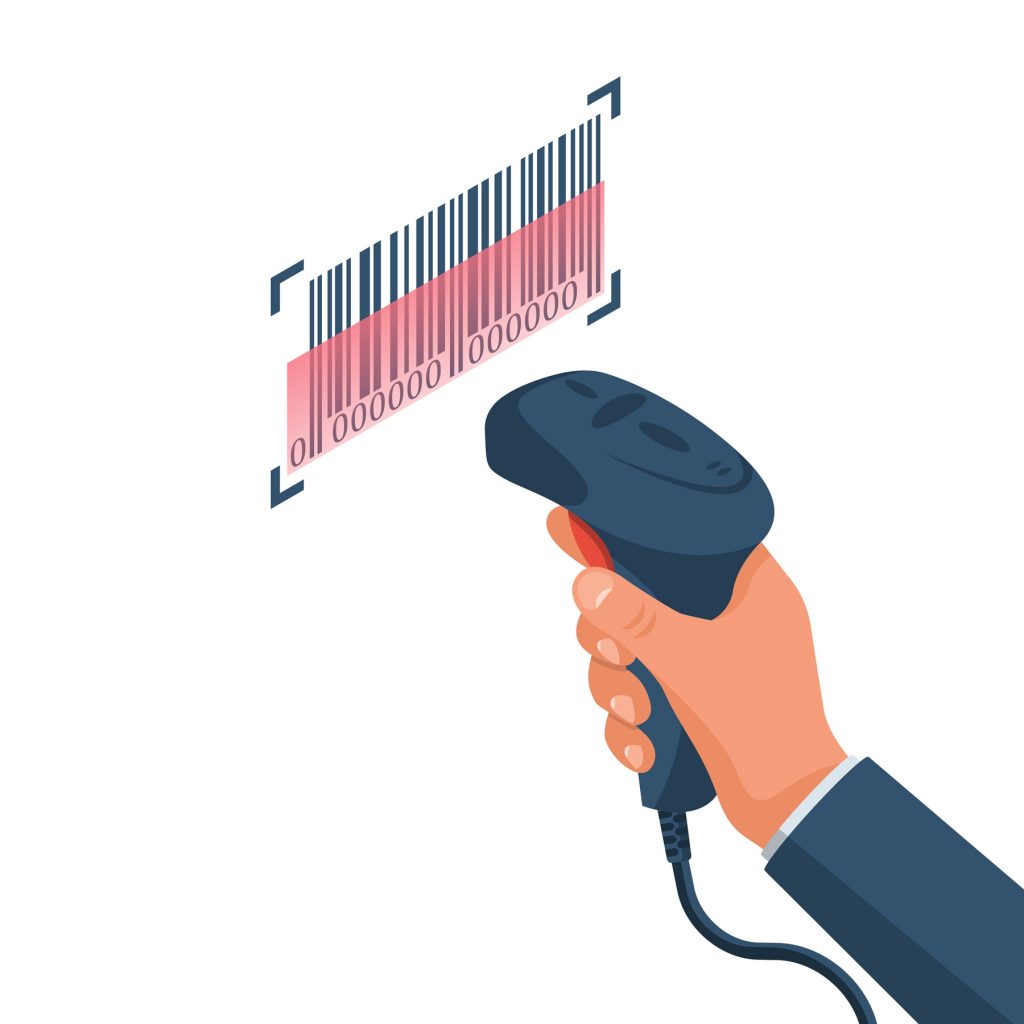 Perhaps the most significant launch at the show was an upgrade to the system's sales app in partnership with Pricepoint Sales, a tool that helps sell windows and doors without the need for an internet connection. Rhonda tells us more: "We're really excited about this new partnership because the flexibility and features of Pricepoint, along with its simplicity and intuitive interface, makes it a great fit for AdminBase.
"We were expecting a busy show, but we are thrilled with the interest we received in AdminBase from new and existing customers alike. We've got a busy few months ahead of us while we follow up new leads and embed our upgrades, but we're looking forward to making life easier for even more installation businesses across the UK."
Categories: News Updates