Build a Solid Software Foundation for Success in 2022
If you only change one thing in your installation business in 2022, it should be your software, says Rhonda Ridge of AdminBase. Or risk being left behind by a country mile.
As an industry we almost haven't had a chance to catch our breath in the last two years, with lockdowns, product shortages, price increases and peaking demand. Navigating these challenges have taken all our efforts without many opportunities to stop and take stock. Next year needs to be different. As 2021 draws to a close we must think about the changes we need to make to ensure we can hit the ground running in the New Year. Software that gives us access to the information we need and allows us to communicate with customers more easily, should be top of the list. Businesses need a robust infrastructure and installers that don't have the most up to date software, could really start lagging behind.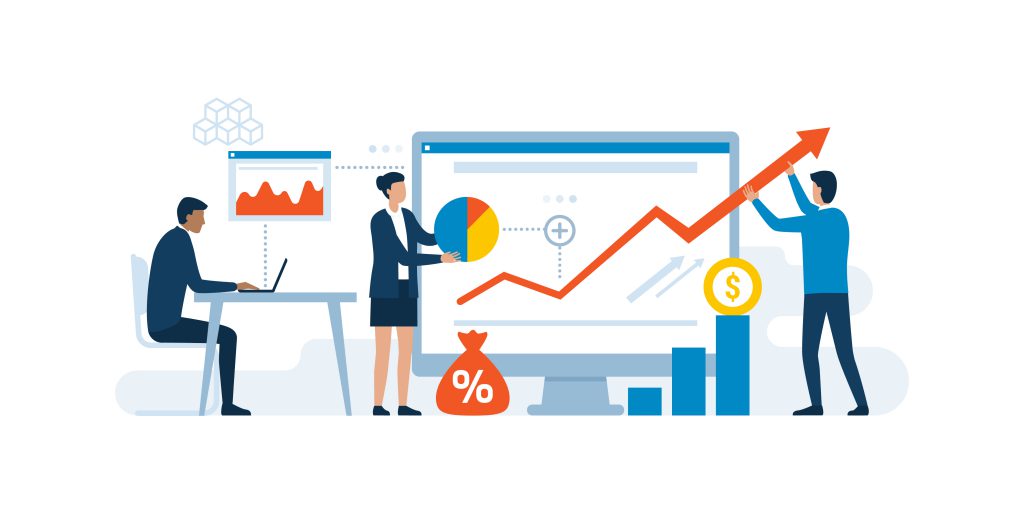 Information at your fingertips
For information to be meaningful, companies need the ability to manage data in a way that is easy and doesn't impact on their day-to-day operations. It's all very well having the right software in place to collect relevant information, but if nobody uses it because it's too time consuming or not user friendly, there's no point having it. Data should be easy to extract from relevant systems with simple reports built in or easy to create yourself. If you can access these reports at the click of a button at any time, to suit your busy schedule, it's far easier to proactively use them to make informed business decisions.
Give consumers what they want
Having the right information at your fingertips is only half the battle though. Installers also need to be able to communicate the fast-paced changes to their homeowner customers in a timely fashion. This year seems to have been a never-ending stream of apologies and adjustments to scheduled projects as a direct result of issues further up the supply chain. As is often the case, problems are acceptable if they're dealt with in the right way and communication here is key. Seventy-four per cent of consumers have a favourable impression of companies that communicate via text and 64% believe companies should be using text messages to reach their customers (Forbes).
The industry experts
According to Rhonda Ridge of AdminBase, investing in the right software could make all the difference to installers in 2022: "The key is working with a software developer that truly understands your business, but with the right all-encompassing installer management system, fitters can transform the way they do business. AdminBase offers built in reporting options for all users so if the data is in AdminBase, you can run a report on it, without the need to export the data to another programme. This ease of use allows installers to quickly access an overview of different aspects of the business at any time of the day or night.
"Working alongside this reporting system we have designed an SMS function that can be fully integrated into the system that allows installers to purchase credits and use text updates. From booking sales appointments to confirming installation dates, and from payment reminders to remedial appointments, installers can use texting as a means of reaching the homeowner faster, and more easily. SMS messages sent through AdminBase can be viewed by the entire team and are all stored with each contract on the system. This allows installers to look back and double check any text exchange if they need to.
Above and beyond
Rhonda concludes: "Industry consensus is that for now, the increased demand is here to stay. So, in 2022 installers will need to go above and beyond to win new business and keep customers happy, despite continued supply chain challenges. AdminBase offers installers the chance to build a solid infrastructure to capitalise on the abundance of opportunities available in the New Year."
Categories: News Updates