The Best CRM for Window Installers
If you are a double glazing and window installer in the UK, you may be looking for a way to manage your business processes better. A CRM is a customer relationship management systems that can help you manage your leads and businesses processes with ease. CRMs for window installers are few and far between. There are a few systems out there that can be tailored to suit a variety of different businesses. However, if you are looking for the best CRM for window installers, look no further than AdminBase.
AdminBase is a complete CRM for window installers and has been designed specifically around the business processes of the window installation industry. This means than from the moment you get a lead to the end of the installation, guarantee and beyond, AdminBase can handle each of these processes with ease.
This CRM for window installers is a type of software that can help you manage your business from a digital interface. If your window business is using outdated paper records and filing systems to store information, AdminBase is a great tool. This window installation CRM can store huge amounts of data in and organised and easy-to-use way, helping you manage your business for efficiently and effectively.  
AdminBase's CRM for Window Installers
The double glazing industry is more competitive than ever. That is why choosing the best CRM for window installers is important to help your business stay ahead of your competition.
Using our CRM for window installers is a great way to eliminate the need to use old outdated filing systems. When business is at its busiest, these old processes can delay operations and take up labour and valuable time. Our CRM for window installers has been designed specifically for window installation companies and will completely eliminate the need to use paper and files, freeing up more time and office space.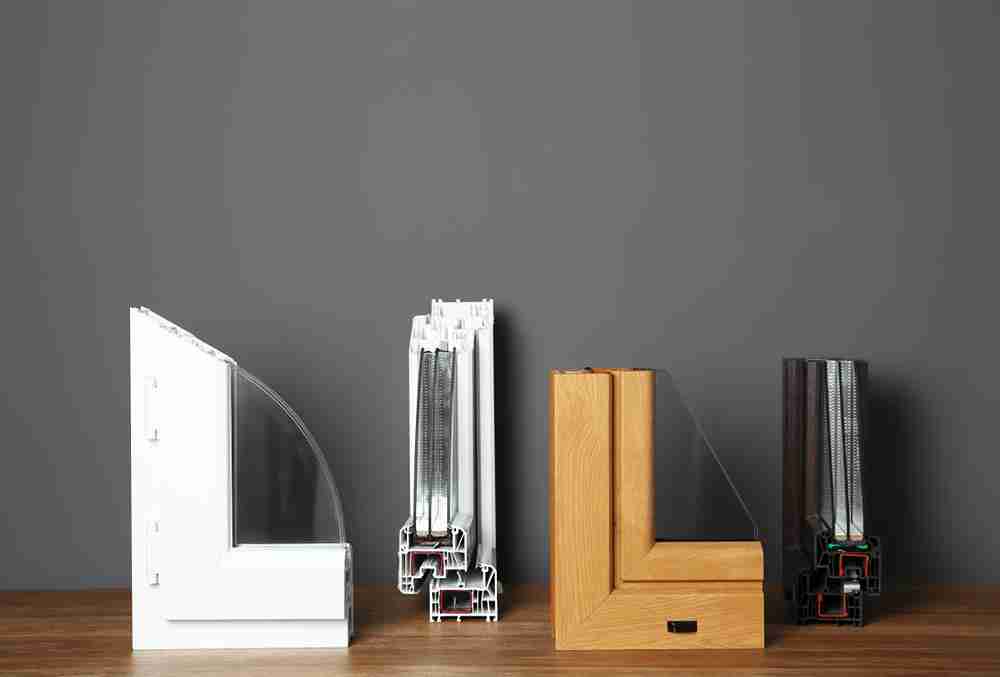 Using a digital tool such as AdminBase can really recharge your business. You will discover how much easier it is to run your double glazing company using a CRM that is tailored specifically to a window installation business.
Features of our CRM for Window Installers
You may be wondering what features are available in our CRM for window installers that makes it the best for your glazing business. One of the biggest reasons that so many businesses use AdminBase is because it can be completely tailored to your business and product offering. Regardless of which products your installation company offers, our CRM for window installers can be created to work with your exact products. That means that even if you offer doors, conservatories, roofing and more, AdminBase is designed to work with all home improvement solutions.
Furthermore, our CRM for window installers is perfect for any business size. That means that whether you are a small company with one installation team or a large national installer, AdminBase is designed for everyone.
Throughout each stage of the installation, AdminBase can send SMS and email notifications to your customers to keep them informed about their project, without the need to pick up the phone.
Our CRM for window installers can also be integrated with major accounting software, including Sage, Quickbooks and Xero. You can generate legal documents which will be directly linked with any of these systems that you use.
Our CRM for window installers also offers unlimited storage and is completely web based. This means that no matter how much data you need to store, our CRM can handle unlimited amounts of information. Furthermore, our web based system means that you can access our CRM from any browser, so long as you have internet.
Integrated Apps for AdminBase
Our CRM for window installers also has a suite of integrated apps that are directly linked with the AdminBase system. Our apps include Sales, Survey, Fitting and Service. This means that for all these teams in your business, there are integrated apps designed specifically for them.
You can integrate your price book with our Sales app, meaning that your sales team will always have the accurate prices they need and can make a sale with ease.
Our Survey app has been designed to help your surveyors take notes without the need for pen and paper and will be directly uploaded straight to AdminBase.
The Fitting app will help fitters see all the information from the contract and survey with complete ease and receive an electronic sign off from the customer.
The AdminBase Service app helps to let the service engineer of balances to collect and can capture all the information on work done and parts required.
CRM for Window Installers Prices
If you are looking for the best CRM for window installers, AdminBase is undoubtedly the best option. We are proud to offer fantastic prices on our software that are tailored to the needs of your business, as we no not one size fits all.
Contact the team at AdminBase today for a free demo of our CRM for window installers and find out how you can really get the most out of your business.
Free AdminBase Demo
|
Sign Up For AdminBase
Categories: News Updates